Route map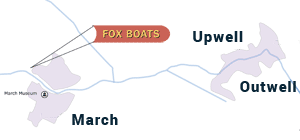 East Route – towards Cambridge and Ely
Meander through the Middle Level Navigations from our March base eastwards towards the village of Upwell. Pass through the Marmont Priory lock and the village unfolds before you.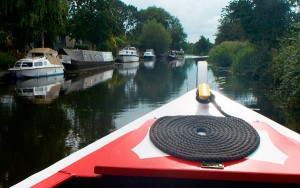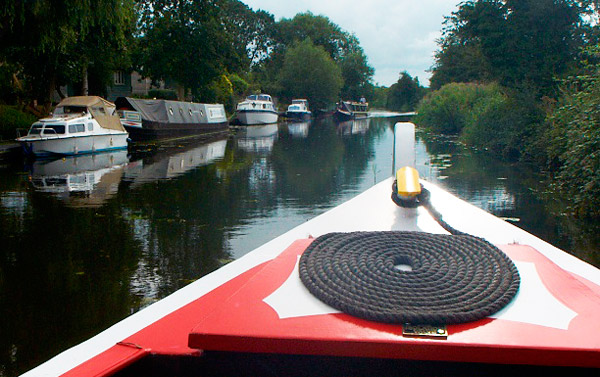 Upwell is one of the most picturesque villages in the Fens. Stop at The Five Bells 01945 772222 for a pint or travel on to Outwell basin for a picnic at the former junction of the Wisbech Canal before winding (turning) your boat and heading back to our base at March.
(approx 6hrs 30mins cruising time return)
West Route – towards Whittlesey & Peterborough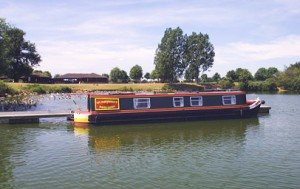 Alternatively head west passing Floods Ferry Marina Park and crossing the Greenwich Meridian before arriving at Ashline Lock and the town of Whittlesey. Wind your boat above the lock, picnic in Manor Fields before commencing the return journey to March.