Arrivals – day boat hire
Thank-you for booking with Fox Narrowboats. Please could you register before you arrive online.
Arrival Time
Take over time and instruction 9.30am
Return time 6.00pm
Registration
Security Deposit
Please note a security deposit of £100 (Cash or Credit Debit Card only – No Cheques) is required upon arrival at the marina. This is totally refundable if the boat is returned on time, clean and undamaged.
Safety
We want yours to be a safe and happy holiday. Please read the safe and friendly boating guide before visiting.
Safe and friendly boating guide
What to bring with you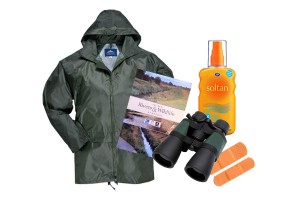 All our boats are well equipped, but there are a few things that will be useful to bring with you, waterproof clothing, wildlife books and binoculars if you have them. There is a basic first aid kit on board, but you may find it useful to bring items such as basic medicines, sun cream and plasters.
Travelling by Rail
The nearest railway station is in March itself and is approx. 2 miles from our base. If you require a taxi there is a taxi rank at the station. For those travelling from overseas we can arrange private hire collection from all UK airports.
Travelling by road
Google Maps
http://goo.gl/maps/kXs3m
Day Boat Hire Routes
Check out our day boat hire routes page or alternativly download our complete waterways map below.