Denver
There has been a sluice of one form or another at Denver since 1651. The sluices play a major role in drainage of the fens. It is here you can cross the tidal river Great Ouse to join the Middle Level Navigations.
While you wait for your crossing you can enjoy a drink or meal at the Jenyns Arms there are amply 48 hour moorings at Denver.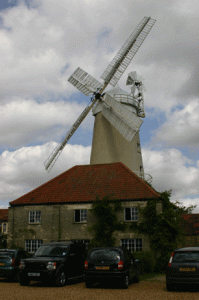 Lock Keeper 01366 382340 for details of crossing times.