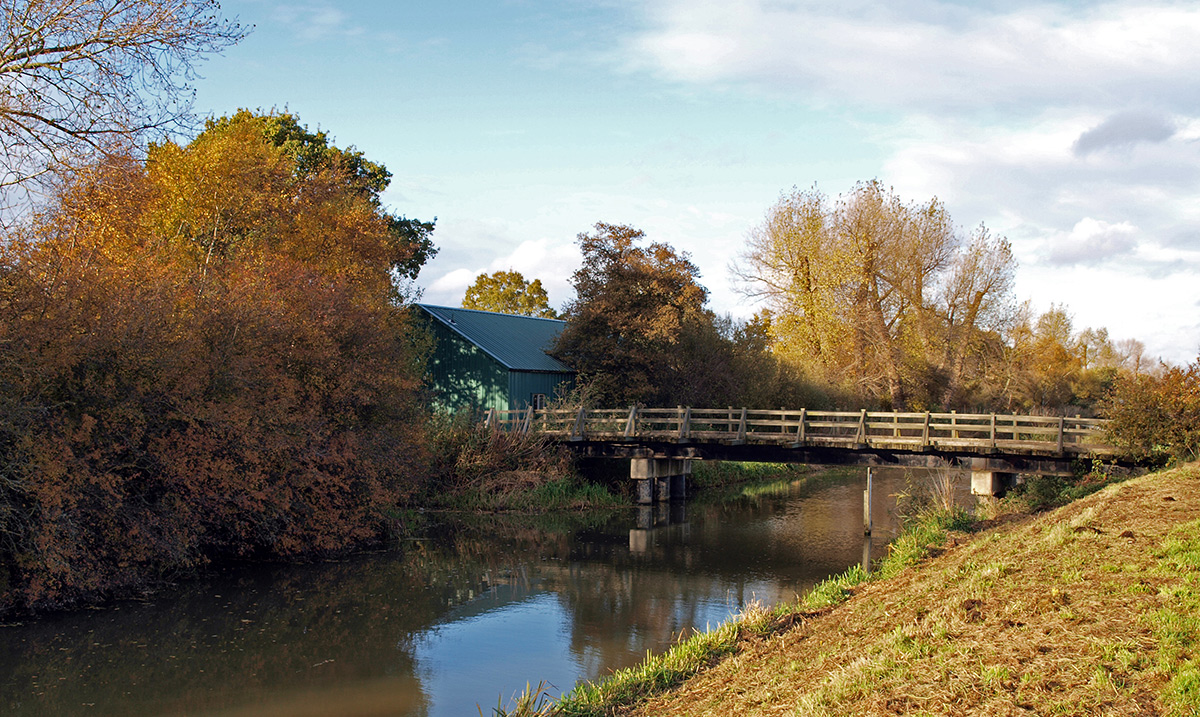 Visit the Cambridgeshire Fens the official guide
The Great Fen Website, what to see and how to support the project
Fens For The Future an in depth website about Fenland restoration
There are many people moving out of the cities in search of fresh air and a reconnection to nature. The Fens in East Anglia, The Broads and the North Norfolk coastline are tranquil open spaces crammed packed with nature reserves and outdoor places to explore. Here are a selection websites dedicated to Fenland Area, Britains largest manmade landscape.
Find out what you can see, how to support or get involved in restoration projects to help preserve the future of a beautiful, raw, open countryside.
Visit Cambridgeshire Fens
www.visitcambridgeshirefens.org
The official guide to the fens has a large list of "things to do" focused on towns; March, Whittlesey, Wisbech, Chatteris and villages; Coldham, Elm, Friday Bridge, Gorefield.
Museums & Historic Houses
Included is a list of Fenland museums highlighting the West Norfolk Aviation Museum displays of aircraft, aviation archaeology and more from World War I to the Falklands and Iraq wars. Discover the ancient market town of Chatteris. Its museum has artifacts from the earliest prehistoric settlements to recent times with over 600,000 years of human history. Historic houses include Octavia Hills Birthplace and Peckover House in Wisbech.
Great Fen Website
The Great Fen is an expanse of nationally significant fen landscape between Peterborough and Huntingdon, Cambridgeshire boasting 2 nature reserves Holme & Woodwalton Fens. In 2010 5 organisations came together to form a big fens restoration plan and connect the reserves. There is a very informative guide to wildlife, each creature has its own page and how to identify it. The sites to visit are well documented with map showing trails & car parking. Why not get involved in supporting this great project by donating, volunteering or even taking part in the Big Wild Walk.
Fens For The Future
This website has a colourful map with Historical Interest, Natural Heritage & Nature and Drainage history. It goes into detail about the environmental challenges the area is facing now and has in depth proposals for the enhanced ecological future of the area. Included is a list of conservation partner projects.
Explore the Fens on a Narrowboat
Fox Narrowboats are nestled in the centre of the Fenland areas. We are directly connected to the Fenland waterways. We offer Day Boat Hire and Narrowboat holidays for short breaks, a week or more from April to September. Go to our booking page or phone our friendly reception on 01354 652770