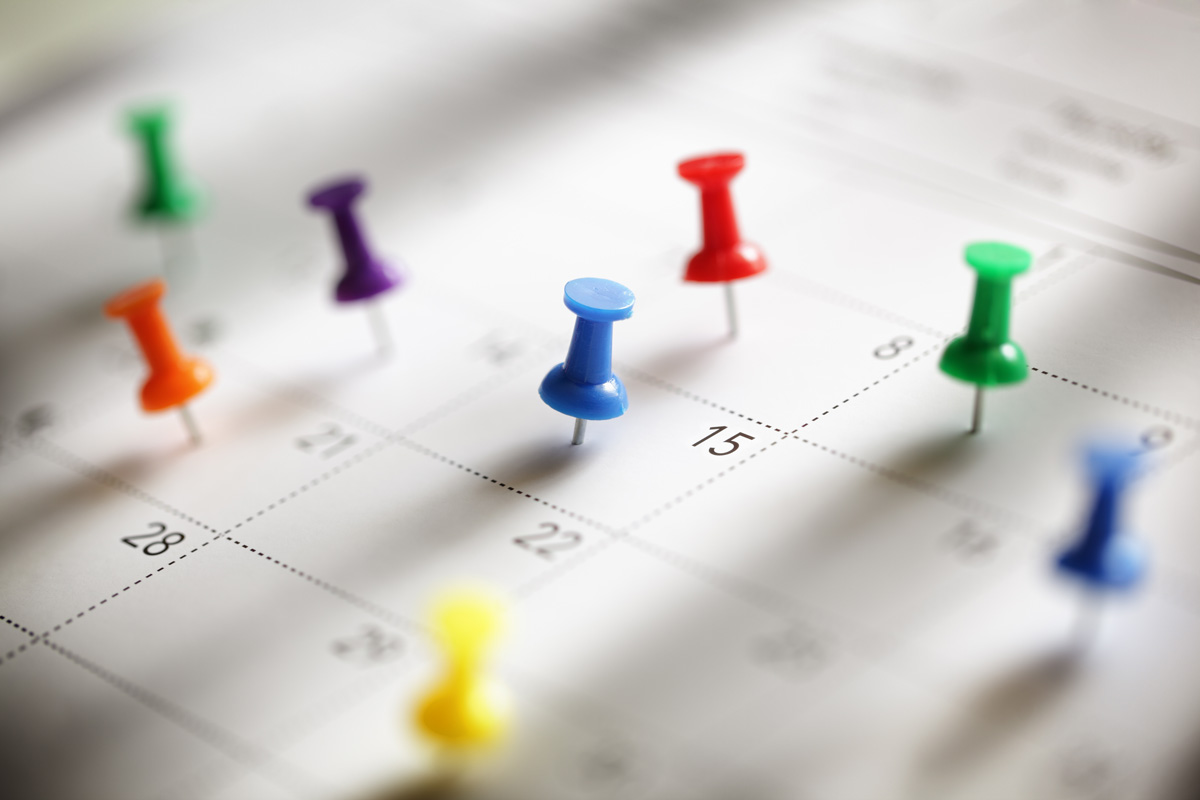 Are you aware of how last-minute plans can affect your holiday costs?
Did you know that late booking can ruin your holiday arrangements?
Want to know how to protect yourself from disappointment?
Read our top three tips to secure your ideal holiday boat and dates.
As this year's cruising season approaches many boaters have already booked their narrowboat holiday with Fox Narrowboats. If you haven't already booked your Fenland waterways getaway read on to avoid the risks of making last minute holiday plans.
1) Procrastinate and Miss That Date!
British holidaymakers are now becoming more aware of the benefits of early booking, which include getting the exact dates that you want and grabbing competitive prices online.
2) Don't Delay When Booking Time Off
Although searching for last minute deals has a certain edgy thrill, it can be disappointing to then find you just can't get the time off work. You may find it's easier to book annual leave if you plan way ahead, before your co-workers do. Remember you may also have to consider your partner's work commitments, and other scheduled family arrangements and plans.
3) Don't Miss the Boat
This one is important. Don't fall in love with the narrowboat that suits the size of your group and has all the home comforts you love, if you haven't even booked it yet. If you are a couple you will save money by hiring a smaller boat. If you are a family group, or a gang of friends, you are going to need a bigger boat.
For example Rural Fox sleeps 2-4 people; Platinum Fox sleeps 4-6. A large group of seven could share Silver Fox, a luxury narrow boat suitable for a group, and share the cost.
At Fox Narrowboats you're more likely to get the boat of your choice if you browse what's available now, and reserve it early. Have a look at floor plans, colour photographs and a full list of on-board equipment and comforts. The Fox Boats fleet are either cruiser or semi-traditional sterns: Narrowboat stern types.
Stay in the UK in 2020
A UK narrowboat holiday is a stress-free way of avoiding any concerns about flights, ferries, coaches and trains to the EU. For an idyllic Fenland holiday you will not need a visa, passport, or a mobile phone data roaming package! You are also welcome to bring your dog on holiday at Fox Narrowboats. Keep it simple and enjoy a British canal holiday this summer!
We have a limited number of available boats and dates and are currently taking bookings for this year's boating season. Will you join us on an adventure?
If you enjoyed these tips about early booking, sign up to follow our blog in the right sidebar. (We don't send spam or salesy type stuff – just holiday inspiration and insider knowledge about our local waterways!)