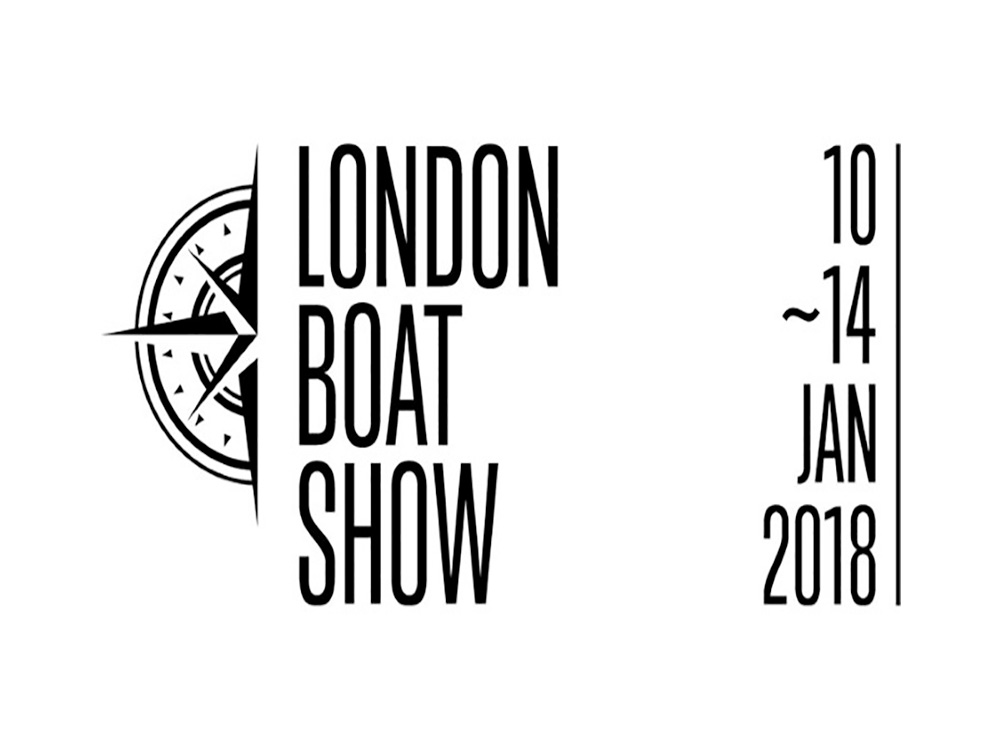 Have you got any questions about narrowboating?
Want to chat to us in person?
Do you love looking at boats?
Then you'll love the London Boat Show 2018! We will be exhibiting at the Boat Show this January, and we are taking our day boat March Adventurer. When we last exhibited at London it was back in 2000 when the show was still at Earls Court, and we're looking forward to going again. The stand number is WC001B.
Fox Boats is very much a family business. Charlie Fox's daughters (Paula Syred and Tracy Baxter) run the company and their husbands both work as boatbuilders. Paula first joined the company in 1986 to restart the hire fleet with just three boats.
At the Boat Show you can meet Paula herself on the stand, and Emily and Gerald will also be there for part of the time. We will be sharing information about our holidays, daytrips, mooring and marina services: Don't be afraid to come and ask us about all things boaty!
The first London Boat Show was held at Olympia, before moving to the Earls Court Exhibition Centre in 1957. At Earls Court boats could be viewed afloat, in the venue's pool.  The London Boat Show moved to ExCeL in 2004. It's a lot of fun for anyone remotely interested in boats and boating.
This year's world-famous show has been re-defined and re-imagined to make it better than ever. Visitors can climb aboard classic boats and modern yachts, browse the latest marine technology, and mingle with some sailing legends. There will be a variety of on water experiences and exclusive deals, with lots of retailers offering all things nautical. In fact there are over 300 exhibitors expected this year.
Lock and Waterside Pub
The UK is proud to have more canals than Venice, and offers stunning scenery to holiday makers on Britain's waterways. Climb aboard a narrowboat at the show and imagine your next inland waterways cruise. Complete with a representation of a working lock, you can enjoy a drink at the lock-side pub while the children play in the garden.
So, whether you're a seasoned boater, or want to experience something new on a fun day out, the London Boat Show has something for everyone. We would love to see you there. The show takes place from 10th to 14th January 2018. It was traditionally ten days long, but from 2018 will be five days long.
A standard day ticket is £20 but there are various concessions for children, families, groups, students and disabled visitors. ExCeL London is at Royal Victoria Dock, E16 1XL. (The best way to get there is using the Docklands Light Railway.)
If you enjoyed this article about the London Boat Show, subscribe to our blog in the right sidebar; look for 'Follow Blog'. (We don't send spam or salesy type stuff – just interesting articles about boats and waterways!)