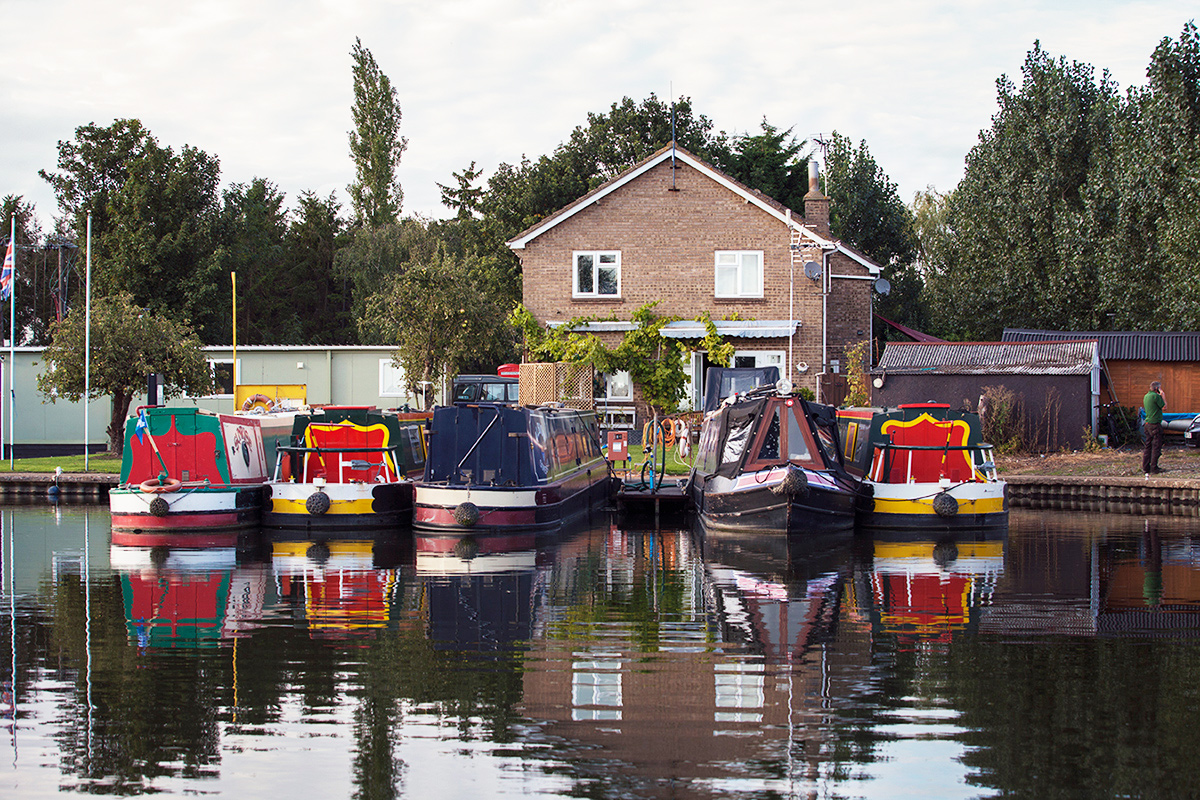 Would you like to take a short trip on a canal boat?
Want to explore inside one of our narrowboats?
Are you interested in holiday discounts?
Then come along on April 7th 2019 to our Open Day at March Marina, hosted with Drifters Waterways Holidays.
On Sunday April 7th you are invited to try canal boating for free at Fox Narrowboats, as part of a Drifters National Open Day event, supported by the Canal and River Trust. The taster sessions, which will be from 11am to 4pm, include free short trips on skippered narrowboats, as well as boat tours and holiday discounts. People of all ages are encouraged to take part, and no advanced booking is required.
Last year the Drifters hire boat open day was attended by about 300 people, with around 200 of them taking to the water for the first time under the instruction of our qualified team. Visitors also enjoyed having a go at canal art and taking part in games and competitions. The refreshments stall was popular throughout the day. We received several bookings for both day hire and holidays at last year's open day.
One visitor shared on Facebook, "My daughter, grandson and myself came to the Open Day and how lovely it was too, thoroughly enjoyed the boat trip, stalls and friendly welcome by all. Well done."
You may also like our other upcoming event, St Georges Fayre, on Sunday 28th April 2019. Thousands of people will be visiting March on that day to enjoy a festival of live music and dragons, great food, Morris dancing, market stalls, an art exhibition, a fun fair, and dance and music performances. At last year's St Georges Fayre over 100 people came on a boat trip with us and this year we will be running boat trips again, throughout the day.
These two events are a great way for our friendly staff to introduce people our beautiful local waterways, and for those interested in boating to see what it's like inside a canal boat. If you're curious to see what our holiday boats are like, take a look at these pictures to see a typical boat layout. You may be surprised to discover that typical on-board luxuries include TV, DVD, stereo, microwave and more.
There's no substitute for seeing the boats in person though, so come along to the open day and let us show you around!
Don't miss more tips about upcoming events in the Fens: Sign up to follow this blog in the sidebar on the right. (We never share or sell email addresses, we just send links to our latest blog articles.)