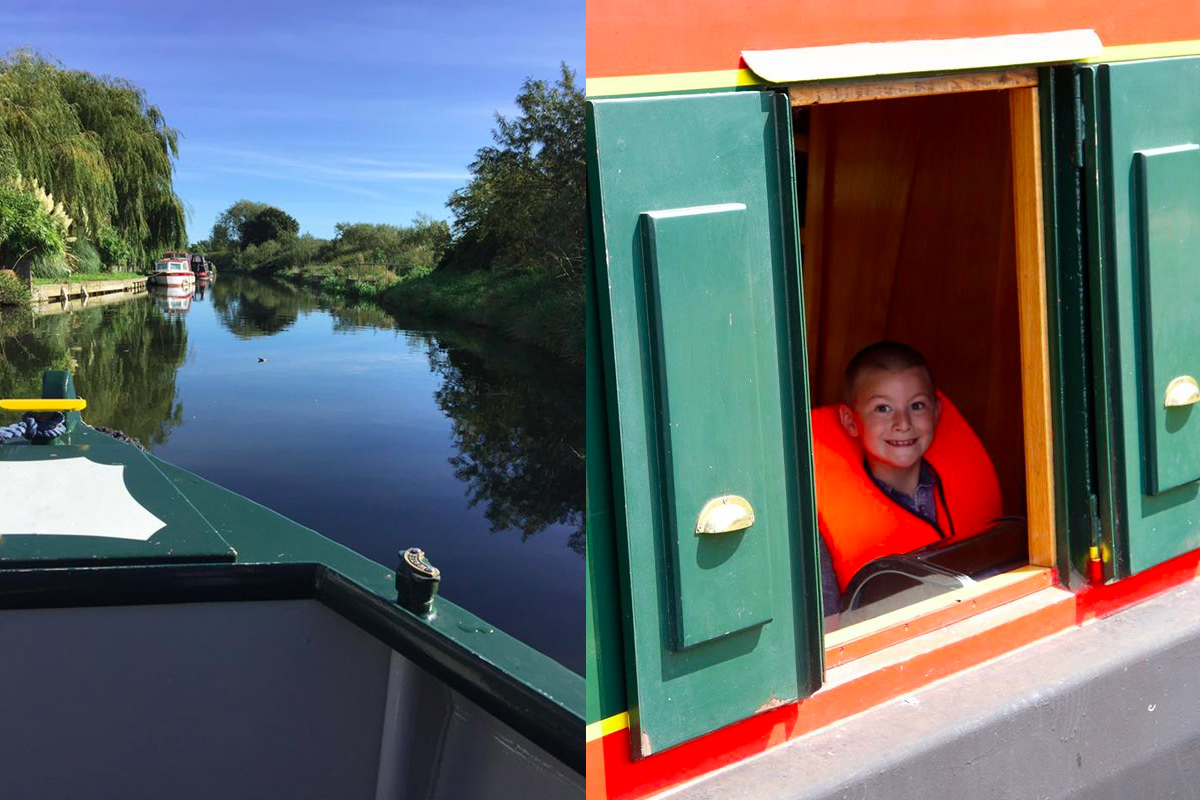 Want to discover the beauty of Britain by water?
Looking for a short break on the canals or rivers of England?
Searching for late booking deals on the Fenland waterways?
Foxboats offer day boat hire near Ely and Cambridge, and holidays on the River Nene and Ouse. Our family friendly business provides full training to new boaters and our luxury canal boats include free Wi-Fi and all mod cons.
The Easter weekend is a popular time for boaters to get back out on the water, as the weather improves and springtime begins. Our local waterways are far less crowded than the Norfolk broads. From our hire boat base you can easily explore the Middle Levels, River Nene, River Ouse and the River Cam.
If you've previously tried a canal boat break in the summer, you could benefit from better prices by booking now for the spring. A spring break away means that the waterways are less busy, the wildlife are awakening from hibernation and new baby animals and waterfowl are born. Daffodils, primroses and other seasonal flowers line the waterways.
A holiday in the Fens provides peaceful countryside cruises, pretty walks, villages, churches, cosy pubs, and even the steam trains of the Nene Valley Railway. Picturesque English market towns offer restaurants and retail therapy. Try shopping for Easter eggs in Peterborough, Ely, Cambridge or smaller towns along the way. You may even spot some real life Easter bunnies along the waterside on your travels!
Narrowboat hire prices are often cheaper in the spring time than they are in the summer. If you book online today you could save up to 15% on your Easter holiday! (You may also like How to Save Money on Your Narrowboat Holiday.)
Our phones are busy in Spring with boats booking up fast, so if you have a particular boat in mind, or a particular date for your holiday then reserve your most suitable boat now to avoid disappointment.
To get more tips and advice about exploring Cambridgeshire and the Fens sign up now to receive regular articles by email. (See 'Follow Blog' to the right of this article.)