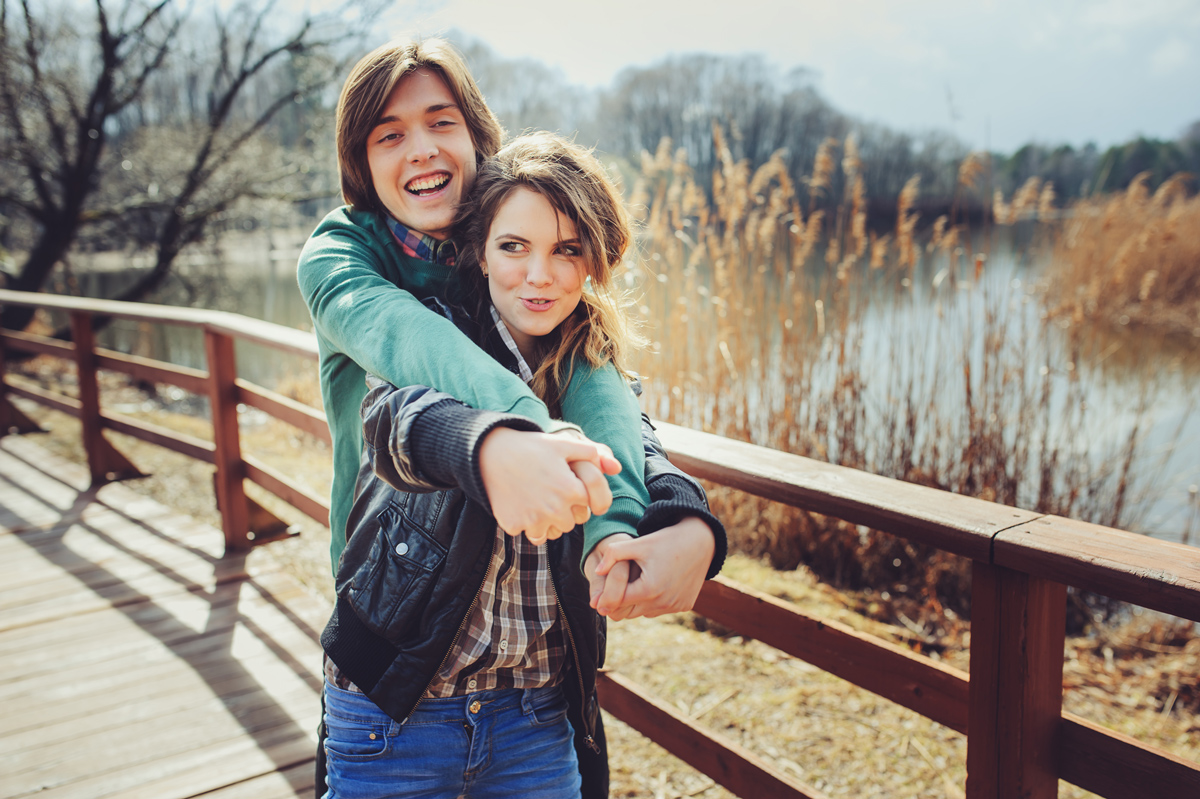 Are you planning to surprise your loved one this spring?
Looking for something different to the usual ideas, gifts, hotels and breaks?
Want to avoid staying in an overbooked hotel with dozens of other couples?
The answer is to book a romantic getaway, on a narrowboat, this year!
This surprise boat trip with your partner is an alternative idea for a romantic break. Our narrowboats are available to hire from April onwards, and will give you something to look forward to. Escape crowded hotels and enjoy the solitude of your own boat on the quiet waterways. As the warmer weather encourages animals out of hibernation you may see ducks, swans and moorhens with their fluffy young ones bobbing along behind them. Listen out for the high-pitched shriek of a bright blue kingfisher on the canals. As the vegetation bursts into life in April you will see cowslips, primroses and daffodils near England's waterways. Trees will blossom and herons will form breeding colonies in the crowns of any tall trees close to water.
On a short boating break with the one you love you could travel towards Ely or Peterborough and explore the Middle Level Waterways, The River Ouse or The River Nene. Here are our top three ideas for a cosy boat trip for two.
1) Peterborough
From March to Ferry Meadows Country Park is a 12 hour return trip by narrowboat, which is ideal for a short romantic break. On the approach to Peterborough the cathedral can be clearly seen across the flat fields. If you stop at the visitor moorings beside the park you can explore the city centre, where you can enjoy shopping, the theatre, markets and all the restaurants you would expect to find in a major city. However, you can also enjoy peaceful waterside walks, cycling, fishing or a cup of tea in the cafe at Ferry Meadows Park. This destination has all the benefits of city life plus some added rural relaxation.
2) Downham Market
If you're adventurous and want to get off the beaten track, then from the River Ouse you can cruise along the relief channel and moor the narrowboat at Downham Market. This little town on the edge of the Fens has a variety of shops for stocking up with provisions, as well as a local market held on Fridays and Saturdays. The town dates back to the Middle Ages, and was once known for its butter market and horse fairs. Check out the Victorian clock tower when you visit, and wander around hand in hand imagining that you've gone back in time together…
3) The Pub
A romantic break away would not be complete without a romantic meal. Waterside pubs offer the chance to moor up outside, and it's therefore only a short walk home to your boat at the end of the evening. A waterways guide book is provided with your boat and will show you many cosy pubs along the route you have chosen. The Fox Boats team like to eat at The Acre in March, The Swan on the River near Ely, and The Cutter. Read: Our Top 3 Pubs for Your Fenland Narrowboat Holiday
You may also like: The Surprising Narrowboat Break Your Valentine is Going to Love
That article will tell you all about Urban Fox, a pretty little boat, painted brightly in the Fox Boat colours of red, yellow and green. Need more inspiration? You'll also love Two Valentines Breaks to Fall in Love With.
And finally, here are our top 5 romantic ideas to rock your boat.
Want to learn more about boats and boating? Subscribe to our blog in the right sidebar and get insider knowledge about the Fenland Waterways; look for 'Follow Blog'. (We don't send spam or salesy type stuff – just interesting articles about boats and waterways!)