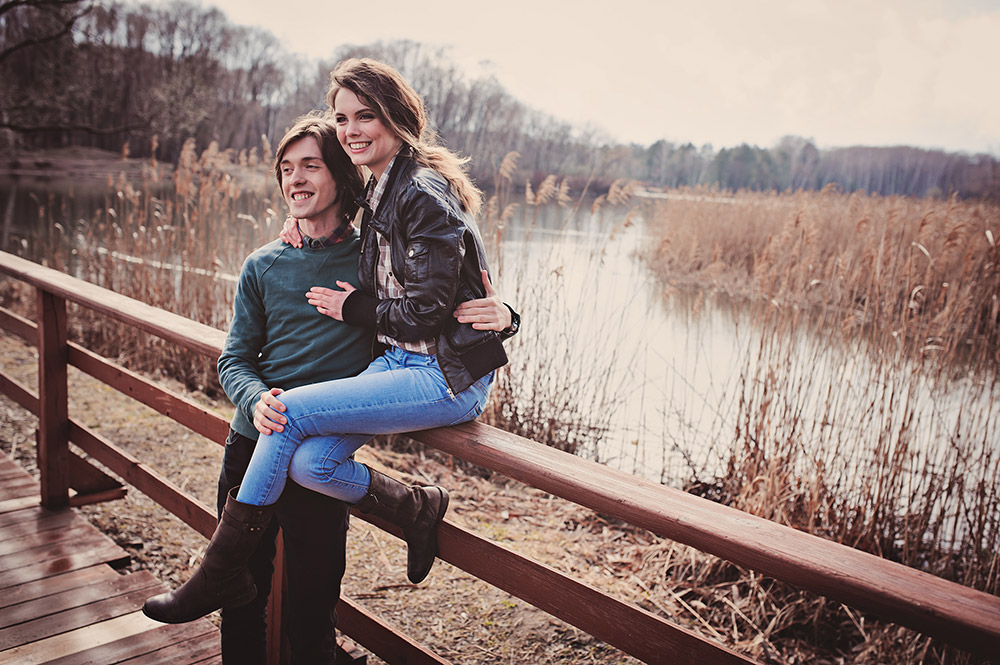 Valentine's Day is almost upon us, but there's still enough time to plan a romantic getaway for two. Remember, there's no need to take a trip actually on the 14th February, just simply surprise your loved-one on that day with the news that you have booked an idyllic Spring break on the waterways! There are plenty of romantic, relaxing, fun and delicious things to explore on the Fenland Waterways. Whether you enjoy walking, nature, heritage, market towns, rural villages, country pubs or city shopping, there's plenty to fall in love with on the canals.
Here are our top 5 romantic ideas to rock your boat:
1) Boating
There's something so romantic about taking to the water on your own narrowboat; just the two of you. Imagine the tranquillity of being moored up somewhere rural and cooking together in your own little galley, then eating outside on deck, watching the world go by. The cruising itself is lots of fun too, and a welcome break from the hustle and bustle of every day life.
2) Shopping
There are different shopping locations to choose from depending on which boating route you choose. In Peterborough there are visitor moorings along the length of the park which are convenient for the city centre. If you cruise in the other direction from our hire boat base you will find that Ely is a historic cathedral town full of charm and beauty. It's well-known for its ancient narrow streets, timbered houses, medieval gateway and attractive waterfront. Travelling further down the River Cam to Cambridge you'll find most of the main national shop names, and will also discover the local charms and quaint architecture of craft workshops, antique centres, jewellers, and art galleries. Take the boat to Whittlesey, St Ives or Oundle if you enjoy shopping in historic market towns.
3) Antiques
Take a leisurely stroll together around Waterside Antiques in Ely. Waterside Antiques is the largest antiques centre in East Anglia; it has a floor space of 10,000 square feet with more than 65 antiques dealers. Originally built as a malting's in the late 1760s, the building has had many uses since then. It was used as a morgue during the Second World War, and they even have a resident ghost! The centre is beside the Great Ouse River next to Peacocks Tearoom and the Babylon Gallery, and is just a five minute walk from the historic town centre.
4) Ely Cathedral
No romantic trip to Ely is complete without visiting the magnificent 12th century cathedral at the very heart of the city. Check their website for upcoming concerts and other events www.elycathedral.org
5) Eating
Your Valentine trip won't be complete without the essential romantic dinner. Head into Cambridge or Ely for a candle-lit meal, with many elegant city choices to choose from. Or opt to moor up next to a riverside pub, so that it's only a short walk back to your cosy boat home afterwards.
We asked the Fox Narrowboats team about their favourite pubs on the Fenland waterways and they suggested these three riverside pubs along some of our most-loved holiday routes.
The Love Boat
Our Urban Fox 5 star narrowboat is perfect for a couple, and the price includes VAT, diesel, gas, car parking, towels and bedlinen.
Need more inspiration? You'll love Two Valentines Breaks to Fall in Love With.
If you want to drift away with the one that you love this Spring we are now taking bookings from March 2017 onwards.