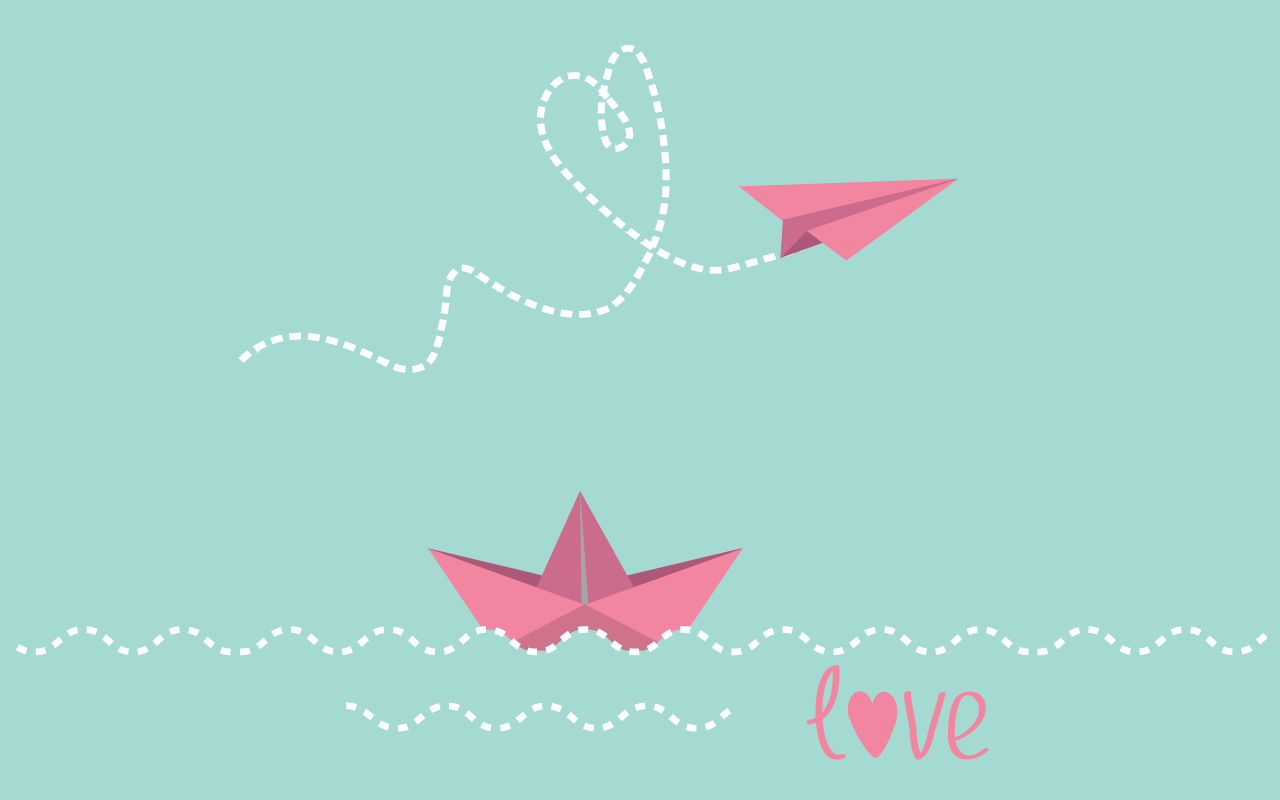 The government has recently advised against booking a summer holiday abroad this summer, and discussed introducing quarantine hotels. Meanwhile, Valentine's Day has just gone by and many of us are thinking of creative ways to surprise our partners; and yet romantic restaurants and hotels remain closed due to lockdown.
Booking a romantic narrowboat break is the perfect solution.
Your partner deserves a little getaway to look forward to later this year, and booking something in the UK is the safest option right now. England's stunning countryside and rich heritage make it this year's most romantic destination! We are looking forward to the day when boating will reopen and our holidays and day trips can continue. (Remember your booking is covered by our Covid guarantee.) Booking early will guarantee the dates that suit you and your plans.
Here are four reasons why narrowboats are the most romantic break right now.
A Different Date Every Day
One day you could be strolling hand in hand through a quiet nature reserve, the next you could be discovering the historical colleges and charming streets of Cambridge. From pretty village walks, quaint churches and cosy pubs, to the nostalgic steam trains of the Nene Valley Railway, the Fens offer an idyllic English countryside experience. Shop in ancient market towns and discover quaint independent shops. Then eat out in a fancy restaurant, or absorb the incredible architecture of Ely Cathedral. A waterways guide book is provided with your boat and will give you lots of ideas of places to stop, whichever boating route you decide to take.
More Glamour Than Glamping
A narrowboat is the perfect way to enjoy being close to nature with all the modern conveniences of staying in a holiday cottage. You may be surprised to discover that your boat comes equipped with radiator central heating, a microwave, hairdryer, WiFi, flatscreen TV with Freeview, full size oven, fridge, electric power points, and comfortable duvets and bed linen. It's a cosy and secluded place to snuggle up with a glass of wine together at the end of the day. Enjoy the solitude of your own private boat on the quiet East Anglian waterways. Our Rural Fox narrowboat is perfect for a couple, and the price includes VAT, diesel, gas, car parking, towels and bedlinen. Brand new in 2019, Rural Fox is a luxury narrow boat with fully fitted galley and a saloon with a folding table for eating.
The View Changes Daily
A luxury hire boat is the romantic hideaway that moves, and the view changes every day. You may start the day moored in the countryside, with only swans and livestock as your neighbours, but by that evening you could be moored in historic Ely, wandering the ancient streets and deciding on the perfect romantic restaurant. Variety is the spice of life, and will keep your romantic holiday interesting!
New Experiences Create Shared Memories
If it's your first time learning to navigate and steer a canal boat it can bring you closer together to develop these new skills. (Read: What's it Like to Actually Steer a Narrowboat?) We offer free boat handling training at the start of your holiday. You get to plan your own route, and decide where to shop and where to eat as you go along. Take lots of photos and reminisce about these memories long after the holiday is over. An adventure shared is a bonding experience.
On a three night weekend break you could cruise to the cathedral city of Ely, or head along the pretty River Nene to Ferry Meadows Country Park. (Read more in: Two Valentine's Breaks to Fall in Love With.) There's nothing like spending quality time together cruising the waterways on your own narrowboat; just the two of you. Give yourself something really special for you both to look forward to this year.
Top tip: You can beat the VAT 15% price rise if you book and pay in full by 31st March 2021.
Love canal boating? For more surprising and unusual tips and ideas for days out on the Fenland Waterways, enter your email address in the box in the right side-bar ('Follow blog') and we'll send you articles direct to your in box.