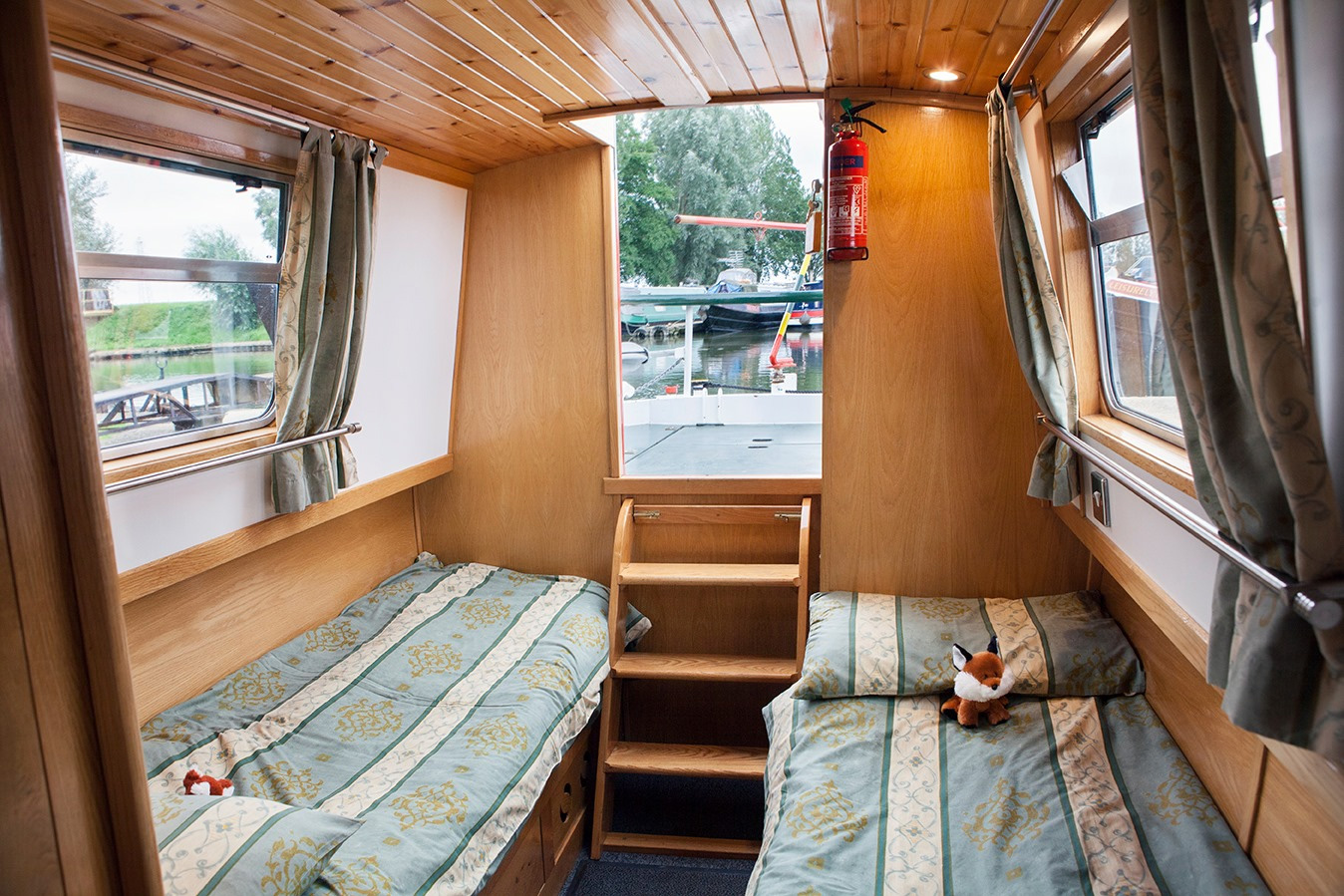 Is it wise to book a canal boat holiday for this year? Here's our advice for you, if you're struggling to decide whether to make any plans for a waterways getaway this summer.
Many of us are really feeling the need for a holiday this year. If after weeks in lockdown your desire to travel is starting to get the better of you, you may even be tempted to start dreaming of travelling abroad. However, The UK government has recently advised against booking a summer holiday abroad, and has even discussed introducing quarantine hotels.
The end of the first lockdown last March saw holidaymakers desperate to get away on holiday, but with so many travel restrictions in place, it was easier to book a staycation than an overseas trip. So staycations are again anticipated to be popular this year, and early booking is advisable.
How could things change later on this year?
A narrowboat staycation could be an attractive option this year, as the coronavirus vaccine continues to be rolled out. There are hopes that the vaccine will allow UK travel restrictions to be eased later in the year.
Previously the Prime Minister said he was "optimistic" people will be able to have holidays this summer, but that it would depend on things like the vaccine programme going well. The government gave an update on lifting lockdown on the 22nd February. Here is a useful BBC Article – Roadmap for lifting lockdown (23/02/21)
We are scheduled to open for holidays on 12th April 2021 if the roadmap allows.
Should I risk booking a canal holiday now?
We want to offer you peace of mind, so Fox Narrowboats have a flexible booking policy for your protection. This means that you could move your holiday to a later date with no ammendment fee if any coronavirus restrictions change your plans. Alternatively we also have a full no quibble refund, (terms apply).
Read the full details of our Coronavirus guarantee.
15% Discount
Now is a good time to book a Fox Boats holiday because there is currently a price discount of 15% available, due to the government's VAT cut to 5% for the tourism and hospitality sectors. However, this is due to increase in April. So if you book and pay in full for your 2021 holiday by 31st March you will beat the 15% VAT price increase, as we are a cash accounting business.
Safety
We also have a number of Covid-19 safety measures in place. Day boats and holiday hire capacity are reduced to six people per group at the moment. Some of our boat handover procedure is now on video and we undertake triple cleaning between hire customers.
Read more: Holidays 2021: Narrowboat Staycations to Go Ahead
Check the boat you want is available now.
To be notified with new holiday information as it changes, sign up for updates from this blog. (We never share or sell email addresses – your details are safe with us.) Just look for 'Follow Blog' in the sidebar on the right and we'll send you stories, tips and advice about narrowboating around the Fens in 2021.