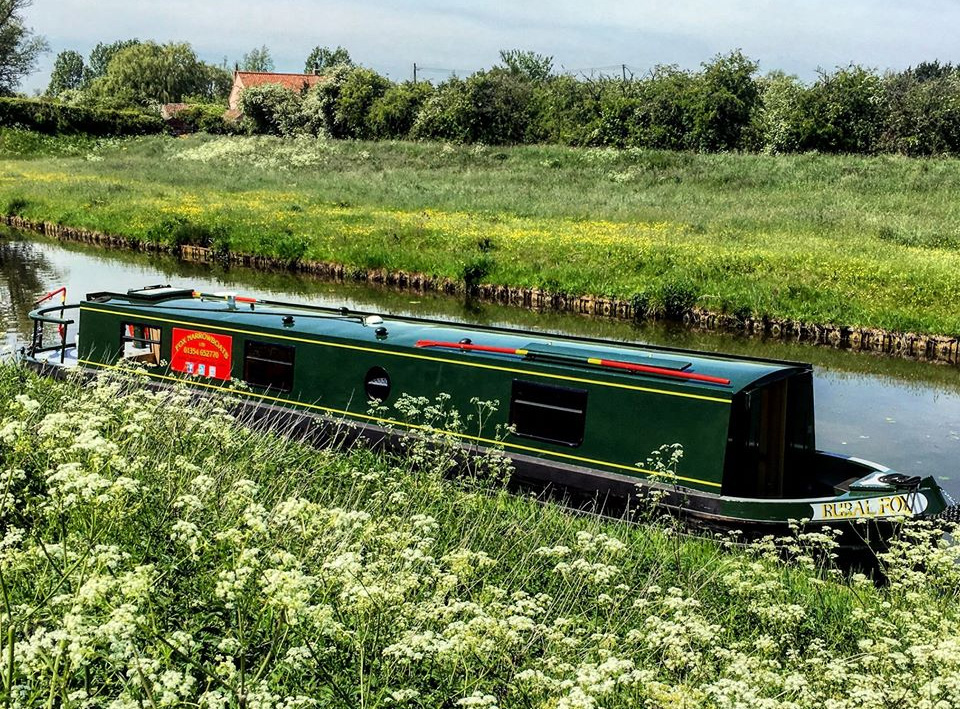 Britain is really looking forward to a break this summer. So while the tourist industry continues to take bookings for hotels, B&Bs, and campsites, we are pleased to be able to offer safe bubbles of accommodation for you and your family on board our luxury holiday hire boats.
Not so long ago, a staycation (a combination of the words 'stay' and 'vacation') was a good option for families on a budget, but this year it is going to be even more popular than ever. A staycation will be a welcome respite from the challenges that families have been facing during the pandemic. Without the hassle of airport queues, driving abroad or packing a phrase book, this year brits are looking forward to rescuing our economy by holidaying closer to home.
On a narrowboat staycation your holiday expenses will be minimal. So your holiday budget can be mostly spent on al fresco dining, take-aways and picnics, while you enjoy travelling by boat, at your leisure.
Self-catering is fun on a narrowboat. Standing at the kitchen sink is a pleasure when your view is calming water, ducks, geese, trees, and stunning fenland skies. You may like to choose a riverside barbeque location on a sunny evening, or moor close to a beer garden for some socially distant refreshments.
Feel the Fen breeze, notice nature, listen to the birds and watch the other boats go by. You could even explore a local fen nature reserve, just check their websites for up to date information before travelling. Is there a better way to enjoy the villages and towns, culture and countryside of Britain, than on a colourful, traditional narrowboat? Avoid the queues at the locks on the main canal network this summer, or the challenges of finding a mooring in London, and enjoy the peace and tranquillity of the Fenland waterways.
We expect to be busy this summer so check availability now. Our holiday bookings are open from 4th July 2020. If your holiday cannot go ahead due to COVID-19 and government restrictions, full refunds will be given. Check out our Coronavirus Guarantee.
To be notified with new holiday information as it changes, sign up for updates from this blog. (We never share or sell email addresses – your details are safe with us.) Just look for 'Follow Blog' in the sidebar on the right and we'll send you stories, tips and advice about narrowboating around the Fens in 2020.