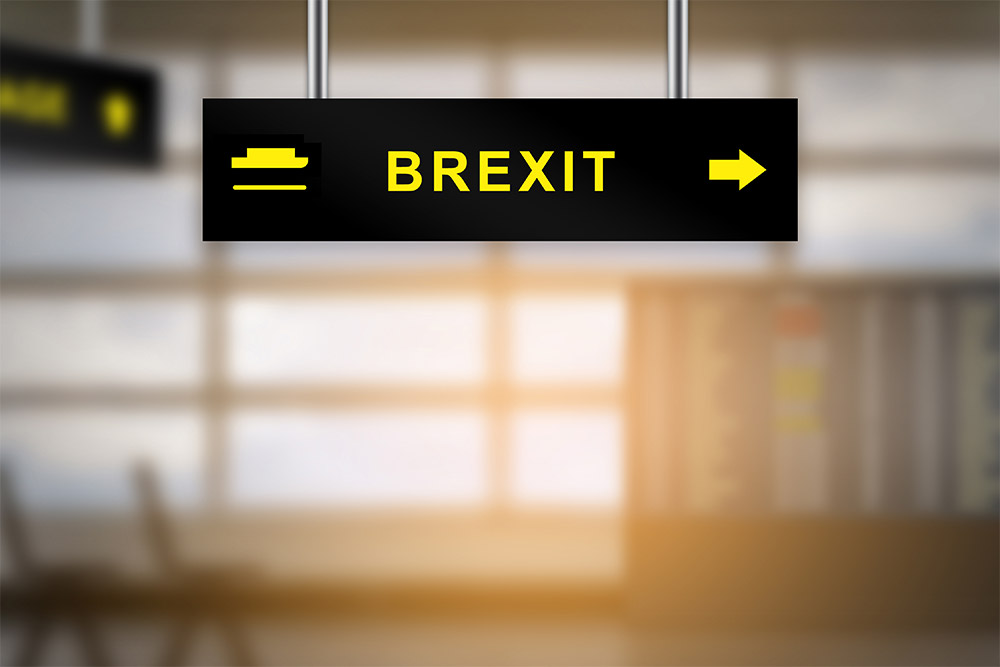 The Guardian recently reported that more and more Brits are staying at home, instead of holidaying abroad, and overseas tourists are now tempted to choose a UK holiday because of the favourable exchange rate post-Brexit. Figures from TravelSupermarket found that the drop in the value of the pound against the euro means that a holiday in Europe will cost a UK family more now than it would have done before Britain voted to leave the EU.
A survey by online deals site vouchercodes.co.uk found the increased cost of holidaying abroad is likely to lead to more and more British people deciding to holiday in the UK this year. The tourism board says the recession is encouraging holiday-makers to stay local and look for value.
Staycation; a combination of the words 'stay' and 'vacation' is a relatively new word describing the trend of holidaying at home and locally due to the tough economic climate. The advantages include less time spent travelling, and more cultural familiarity. Staycations are also good news for our economy!
Here are Three Great Reasons to Take a Narrowboat Staycation
1) Travel expenses are minimal. Your holiday budget can be mostly spent on dining and local attractions because there will be no need for car journeys to these places, as you will be travelling by boat!
2) There will be no long waits at airports, which can be stressful with children. Bundle everything into the car and enjoy familiar road signs and traffic rules. Then abandon motor traffic altogether in favour of a slower pace of transport. There is plenty of car parking at our base, which is free to our customers for the duration of their holiday.
3) Self-catering has a certain novelty when you are cooking on a narrowboat; standing at the kitchen sink or hob can be a pleasure when your view is lush green foliage or the local water fowl. On sunny summer days try cooking outside; the towpath or riverside is abundant with picturesque barbeque locations.
What better way to enjoy the villages and towns, culture and countryside of Britain, than from a floating holiday home that travels at four miles per hour? Colourful, traditional narrowboats are unique to England offering comfortable beds, bathroom and shower, TV, DVD, central heating and access to the Fens: The best-kept secret of the inland waterways. Away from the queues at the locks on the main canal network, or the challenges of finding a mooring in London, the Fenland waterways offer so much peace and tranquillity.
See what dates we have left for 2016 or book your 2017 holiday with us.
PS. To find out more about narrowboat staycations subscribe to our blog in the right sidebar – look for Follow Blog. (We don't send spam or salesy type stuff – just interesting articles about boats and waterways!)