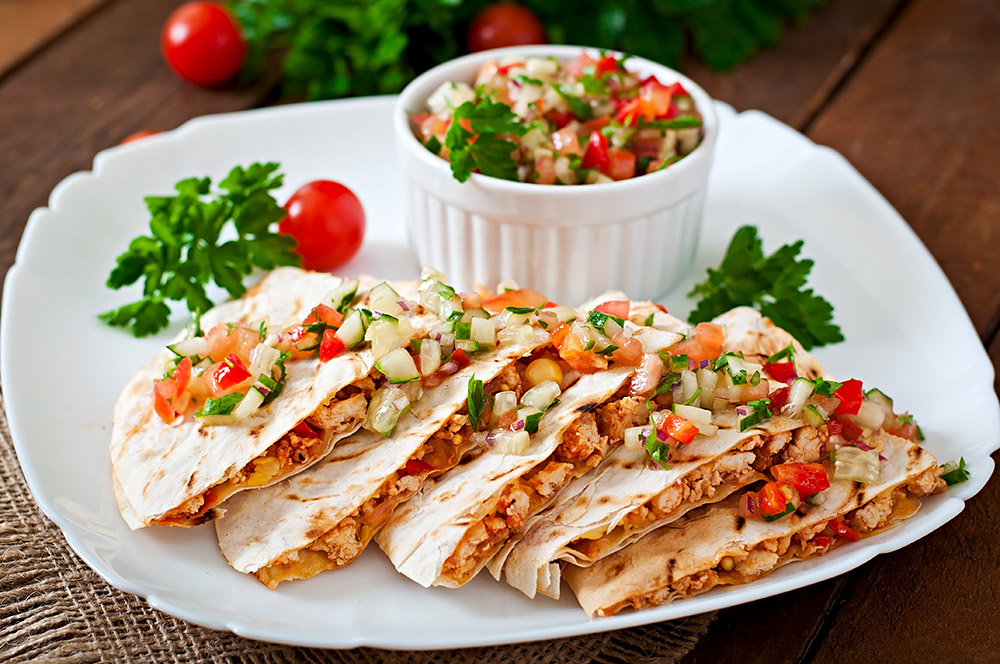 Don't assume that the confines of a narrowboat kitchen will prevent you from cooking almost whatever you want to. Our holiday boats are equipped with a fridge with a small freezer compartment, and a gas cooker, which has a four ring hob, oven and a grill. (However, cooking times can vary compared with the more usual natural gas at home.)
Here are six of the best suggestions, tried and tested by real boaters.
1) Bubble and Squeak
Bubble and squeak is an easy, no-nonsense recipe that can use up any left overs on board. This recipe from the BBCs Saturday Kitchen suggests serving bubble and squeak with a poached egg and hollandaise sauce, and could be a welcome family favourite on a lazy holiday morning.
2) Barbecue with Salad
This is not so much a recipe but just a nod to the obvious holiday idea: a barbeque next to the boat. Choose your own meat or vegetarian options and prepare green salad and potato salad to accompany the grilled food. Corn on the cobs also go down well.
3) Hot Bananas and Chocolate Buttons
Another one for the barbeque – not a complicated recipe! Slice a banana down the middle and fill the slot with chocolate buttons. Wrap the banana in foil and warm through on the barbeque until the chocolate melts. It can also be done in the oven on a day when you don't have perfect barbeque weather.
4) Grilled Cinnamon Peaches with Pecans and Ice Cream
This 40 second video was shared in the Narrowboat Recipes Facebook group and looks easy to do and delicious to eat. You will need pecans, butter, brown sugar, cinnamon, peaches and ice-cream. It can be cooked on the grill or on a barbeque.
5) Healthy Spaghetti Bolognaise
This healthy and frugal recipe can be found on the Living on a Narrowboat forum and only costs £1 to make! Because it is made with soya mince the ingredients won't perish and won't take up space in your fridge: A good back-up option if you spontaneously decide to moor up in a beautiful rural location, far from any shops. The author says, "Please don't dismiss the soya mince. I am not a vegetarian but this soya mince looks and tastes just like real mince in a dish like this, in fact I have tested it on many people, none of whom could tell they were not eating real beef mince."
6) Camembert and Spinach Tortilla
And finally, the Boatshed blog runs a regular feature called 'From the Galley' and this is one of my favourites that they've shared. It's quite easy to serve on board as you don't need many ingredients, and it's absolutely delicious (I've tried it!)
Camembert and Spinach Tortilla
Grocery Shopping
You can either bring supplies of food with you on holiday, or shop locally in March before you set off on your cruise. Remember also that you won't be cooking every day, as there are so many opportunities to stop at restaurants and pubs on your journey. There are waterside pubs marked on the maps and cruising guides. You may also like: Our Top 3 Pubs for Your Fenland Narrowboat Holiday.
To get more brilliant ideas of how to really enjoy your narrowboat holiday subscribe to our blog in the right sidebar – look for Follow Blog. (We don't send spam or salesy type stuff – just interesting articles about boats and waterways!)