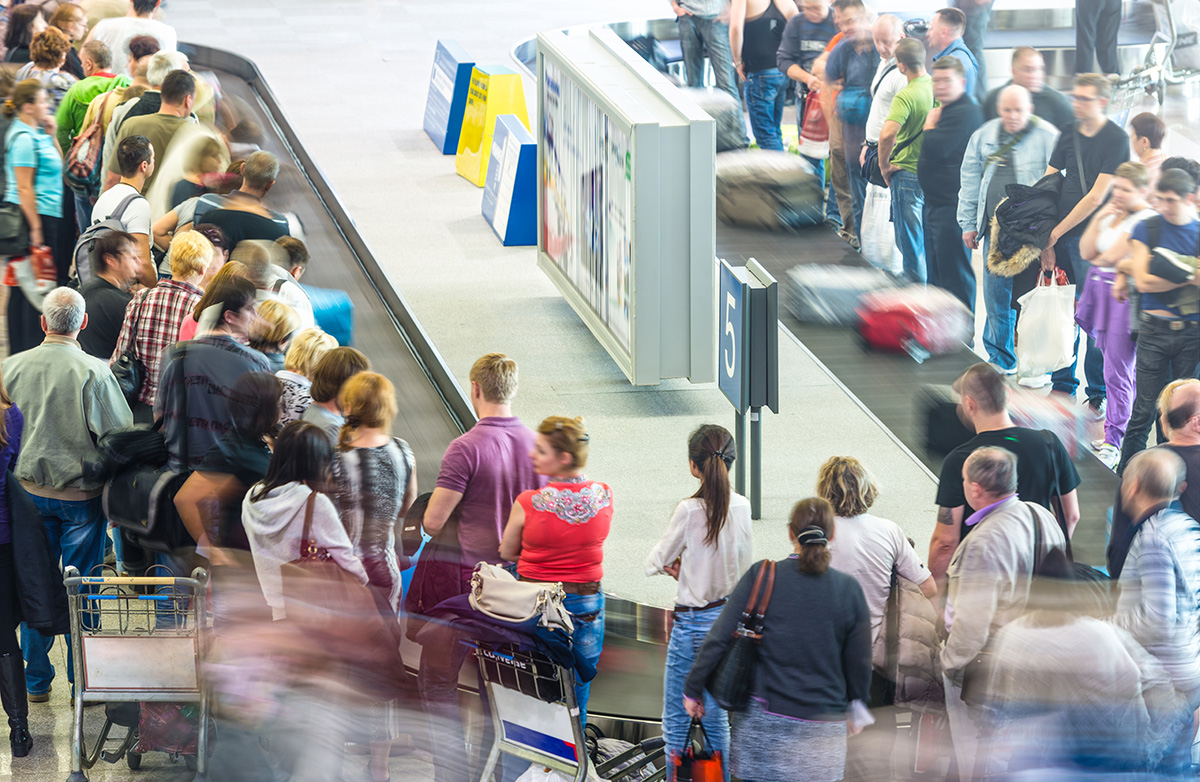 Are you avoiding booking a holiday in the EU this year?
Are you considering a UK Staycation, amid all of the Brexit Uncertainty?
You are not alone.
This summer cost-savvy Brits are choosing narrowboat holidays, and shunning European destinations.
Repeated delays to Brexit have discouraged travellers from booking early, and instead motivated them to look for alternative holiday ideas. In May 2019 Thomas Cook announced a £1.5bn loss and claimed UK customers were delaying their holidays for this summer, because of the political deadlock around Brexit.
In the wake of the 2016 UK European Union membership referendum The Guardian reported that more and more Brits were staying at home, instead of holidaying abroad, and overseas tourists were choosing UK holidays because of the favourable exchange rate.
Continuing uncertainty about the costs of holidaying abroad has led to more and more British people deciding to holiday in the UK. For holiday-makers staying local and looking for great value, a narrowboat holiday is the perfect solution.
'Staycation' is a combination of the words 'stay' and 'vacation' describing the trend of holidaying at home and locally due to the tough economic climate. The obvious advantages of a staycation are less time spent travelling, and more cultural familiarity. More holidays taken at home will also boost our local economy!
Long waits at airports can be so stressful with children. However, driving to our narrowboat hire base in Cambridgeshire, you will enjoy the familiar road signs and traffic rules that you know and love! Then enjoy free parking for your car at our marina, while you continue your holiday travels by boat; it's such a leisurely, peaceful way to enjoy the British countryside.
Travelling by boat means that your travel expenses are minimal, leaving much more of your holiday budget available to spend on dining out, and local attractions. Self-catering will also save you money this summer. Cooking in a narrowboat galley with a view of the water, river-birds and natural scenery is a real pleasure. Or on a sunny day you can look out for a picturesque barbeque location along the riverside.
Colourfully painted, traditional narrowboats are unique to England, and ours offer comfortable beds, a bathroom and shower, TV, DVD, and central heating for your holiday. The villages and towns, culture and countryside of Britain can be explored at a leisurely pace here in the Fenlands of Cambridgeshire. Some of the highlights of this area include Ely Cathedral, and the University Colleges of Cambridge.
So don't let Brexit uncertainty ruin your holiday plans. Book a Fenland narrowboat holiday today!
See what dates we have left for 2019 or book your 2020 holiday with us.
To find out more about narrowboat staycations subscribe to our blog in the right sidebar – look for Follow Blog. (We don't send spam or salesy type stuff – just interesting articles about boats and waterways!)