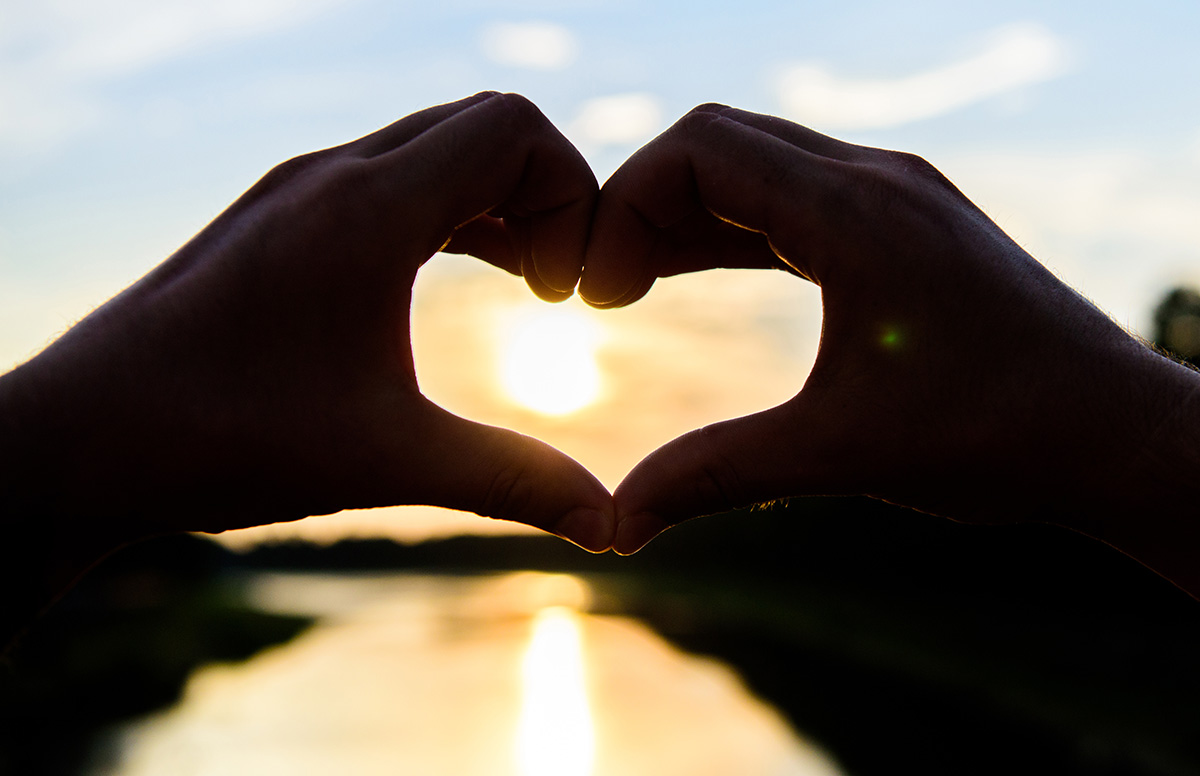 Romantic getaways to Venice or Paris have become somewhat cliched. You can still push the boat out this year, without sitting in a gondola or climbing the Eiffel Tower.
With Valentine's Day fast approaching, let us inspire you with some of our more romantic themed holiday ideas, whether you're planning a city break with a special someone this year, or a first holiday together, English narrowboating is full of old-fashioned romance.
Here are some ideas to make wonderful memories with that special someone.
Get Back to Nature
There's something so romantic about cruising the waterways on a canal boat; just the two of you. Imagine the tranquility of being moored in the countryside and cooking dinner in your own little galley, then eating outside on deck, looking up at the stars. The cruising itself is a real adventure, never knowing what scenery the next day has in store for you. Boating is such a welcome break from the hustle and bustle of ordinary life.
On a short boating break with your partner, you could travel towards Ely or Peterborough and explore the Middle Level Waterways, The River Ouse or The River Nene.
Enchanted Sight Seeing
Visit the charming twin villages of Upwell and Outwell, and then carry on to cross the tidal River Ouse. If you're heading this way don't miss the Oliver Cromwell Museum and the many shopping opportunities at Ely. Alternatively, for historic market towns, meadows, lakes and woods cruise towards the River Nene Country Park and visit Peterborough.
Romantic Restaurants
On the approach to Peterborough the cathedral can be clearly seen across the flat fields. If you stop at the visitor moorings beside the park you can explore the city centre, where you can enjoy shopping, the theatre, markets and all the restaurants you would expect to find in a major city. Ely and Cambridge also offer many romantic restaurants, and the waterways en route provide a choice of cosy waterside pubs.
A waterways guide book is provided with your boat and will show you many places to eat along whichever boating route you decide to take.
City Breaks
City breaks are a popular choice for couples: Offering a romantic blend of convenience, and culture, our top recommendations are Ely, for the waterside antique shops and stunning cathedral, and Cambridge for the history, colleges, shopping and restaurants.
Avoid Honeymoon Hotspots
Avoid crowded hotels this year and enjoy the solitude of your own boat on the quiet East Anglian waterways.
Our Rural Fox narrowboat is perfect for a couple, and the price includes VAT, diesel, gas, car parking, towels and bedlinen. Brand new in 2019, Rural Fox is a luxury narrow boat with fully fitted galley and a saloon with a folding table for eating.
Our boats are available to hire from April onwards, and offer something really special for you both to look forward to this year.
Love canal boating? For more surprising and unusual tips and ideas for days out on the Fenland Waterways, enter your email address in the box in the right side-bar ('Follow blog') and we'll send you articles direct to your in box.