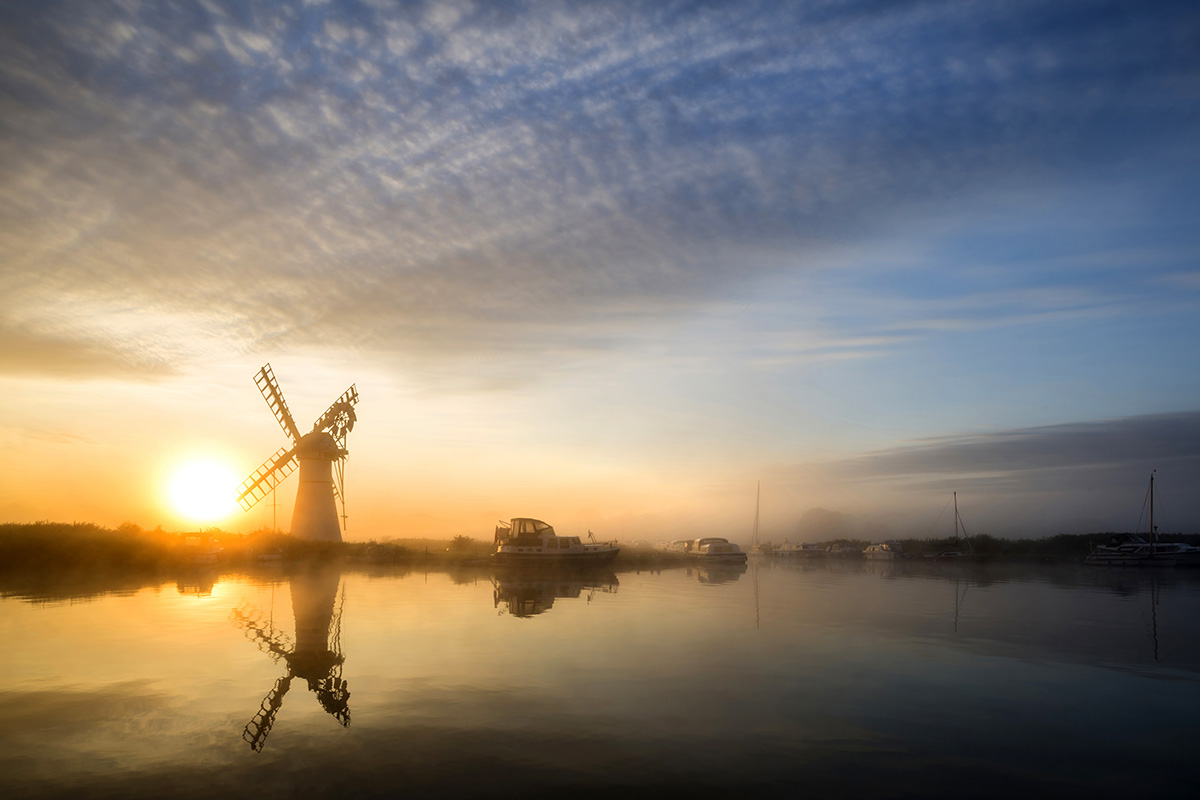 Are you staying at home at the moment?
Do you love the British waterways?
Want to explore the UK canals from the comfort of your armchair?
You may like to revisit Channel 4's television series, Great Canal Journeys.
There is a large selection of episodes from the series available to view on demand on All 4, Channel 4's streaming service. In this scenic and heart-warming TV series, actors Timothy West and Prunella Scales take some spectacular canal journeys across Britain and abroad. (To watch Channel 4 on demand you simply have to sign up with an email address and view on your TV, tablet or computer.)
Back in 1990 this couple were on the first narrowboat to travel the newly restored section of the Kennet and Avon between Bath and Devizes, and they have been advocates for canals and their restoration ever since. Although the programme originally focused on their life-long love of British canals, later episodes see them taking boat journeys in countries all around the world.
In England Tim and Pru have explored the Kennet and Avon, the Llangollen Canal, Oxford, and the Grand Union Canal. However, they have not yet featured our local Fenland Waterways in the programme, sometimes referred to as the "waterways best-kept secret".  BBC Countryfile presenter, Adam Henson, described the Fenlands as "a hidden gem," in the Ely Standard.
In one episode Tim and Pru explore the Norfolk Broads, discovering the area's unique way of life, its ruins, fens, marshes and woodlands.
Watch: Series 8 Episode 1: The Norfolk Broads
This episode might give you a sense of what our own local area is like. From our hire boat base in March you can cruise the Middle Levels, River Nene, River Great Ouse and River Cam. The Fenlands are such a unique landscape, offering picturesque towns and villages, and stunning open skies.
It is evident watching these programmes that Timothy and Prunella now enjoy taking life at a gentle pace, and appreciating nature. There is also something very poignant about watching their relationship, and seeing them reminisce about past memories.
At the time of writing this article, UK residents have been advised to stay at home, to avoid the spread of the Corona Virus (COVID-19). It has forced many of us to take life at a gentler pace and appreciate the small things, such as nature, family connections and our relationships with our loved ones. Tim and Pru's narrowboat adventures remind us that getting away from modern, busy distractions, and focussing on our human relationships is something that we all need from time to time.
During these challenging times let's slow down, reconnect and create new memories.
Stay connected: Subscribe on the right to receive more stories of British canal journeys, by email. (We never share or sell email addresses, we'll only be sending you our local, insider knowledge, every two weeks.)
You may also like: How to Holiday Like a Celebrity Without it Costing a Fortune.