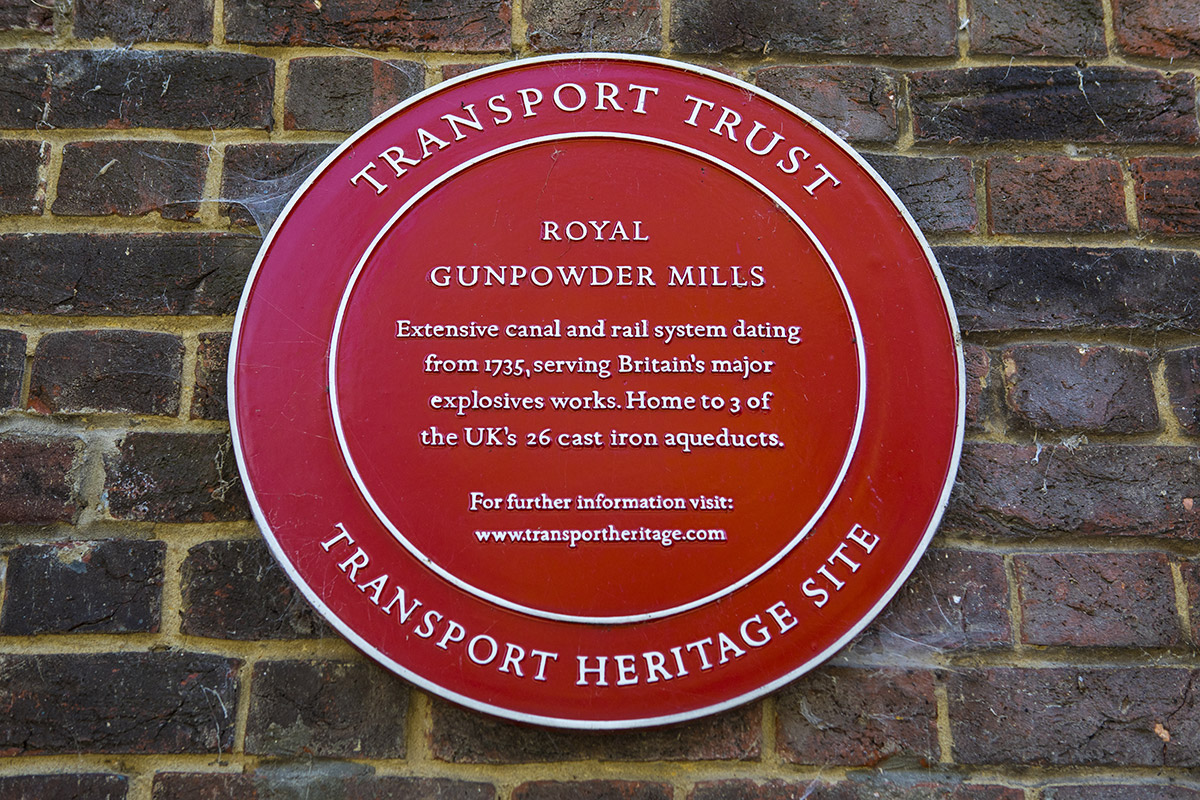 Image: Gyles and Sheila travel the Lea Navigation, visiting the former Royal Gunpowder Mills and tackling their first manual locks before travelling up the Thames – Nov 2020. Credit: Deposit Photos 318706968.
Great Canal Journeys cruises forward into 2021 with the latest episodes following Sheila and Gyles exploring Staffordshire's waterways. If you're not familiar with this Channel 4 TV series, it follows Timothy West, Prunella Scales, Sheila Hancock and Gyles Brandreth taking spectacular canal journeys across Britain and abroad.
Tim and Pru both spoke frankly about Pru's dementia during the series, which has been praised by Alzheimer's Research UK. The programme became much more than a calming travelogue exploring beautiful scenery, as a touching portrait of the couple's marriage began to emerge. It was a sensitive exploration of the trials and joys of growing older. It was both humorous, poignant and meditative. But after ten series of navigating the waterways of the world, Pru's struggle with Alzheimer's forced the couple to stop filming.
Will there be any more Great Canal Journeys?
In 2020 Channel 4 continued the series with two new presenters, actor Sheila Hancock and author and presenter Gyles Brandreth. Read: Great Canal Journeys Has Two New Skippers.
In the first episode Timothy West gave the two novice canal boaters some basic training in boat handling. If you want to see what people love about this programme here are some ways to catch up with what you've missed.
Watch the Series
Many episodes are available to watch on Channel 4's on demand streaming service. Great Canal Journeys. The first eight series have also been released on DVD, which you could find on Amazon or look for second-hand copies on eBay.
Read the Book
Timothy West tells the story of the couple's life and travels, illustrated with beautiful photography in Our Great Canal Journeys: A Lifetime of Memories on Britain's Most Beautiful Waterways. The book describes their careers as actors while recording their journeys along some of the world's most scenic waterways. Beyond this, however, it explores with sensitivity how Prunella's struggle with dementia has both changed, and yet failed to change, their lives together. It is a sometimes funny, sometimes moving reflection on love and life.
If you prefer to listen to the audio book it is read by Timothy West. The book and audio book are available in most good book shops. Great Canal Journeys – book.
What Next for Great Canal Journeys?
The new presenters have been well received by the British public. Sheila, 88, is an English actress and author, who trained at the Royal Academy of Dramatic Art before starting her career in repertory theatre. Gyles, 73, is a writer, broadcaster, actor, and former politician. He studied at Oxford University, before beginning a career in the media. Last year he also founded Poetry Together, bringing together young and old to connect over the joy of performing poetry. Despite the pandemic, schools and care homes still signed up in their hundreds.
Hopefully the easing of lockdown restrictions will allow Sheila and Gyles to record more episodes exploring the British canals. If you want to take your own great canal journey this year check availability now. We have some great holiday deals to enjoy this summer.
To be notified with new holiday information as it changes, sign up for updates from this blog. (We never share or sell email addresses – your details are safe with us.) Just look for 'Follow Blog' in the sidebar on the right and we'll send you stories, tips and advice about narrowboating around the Fens in 2021.