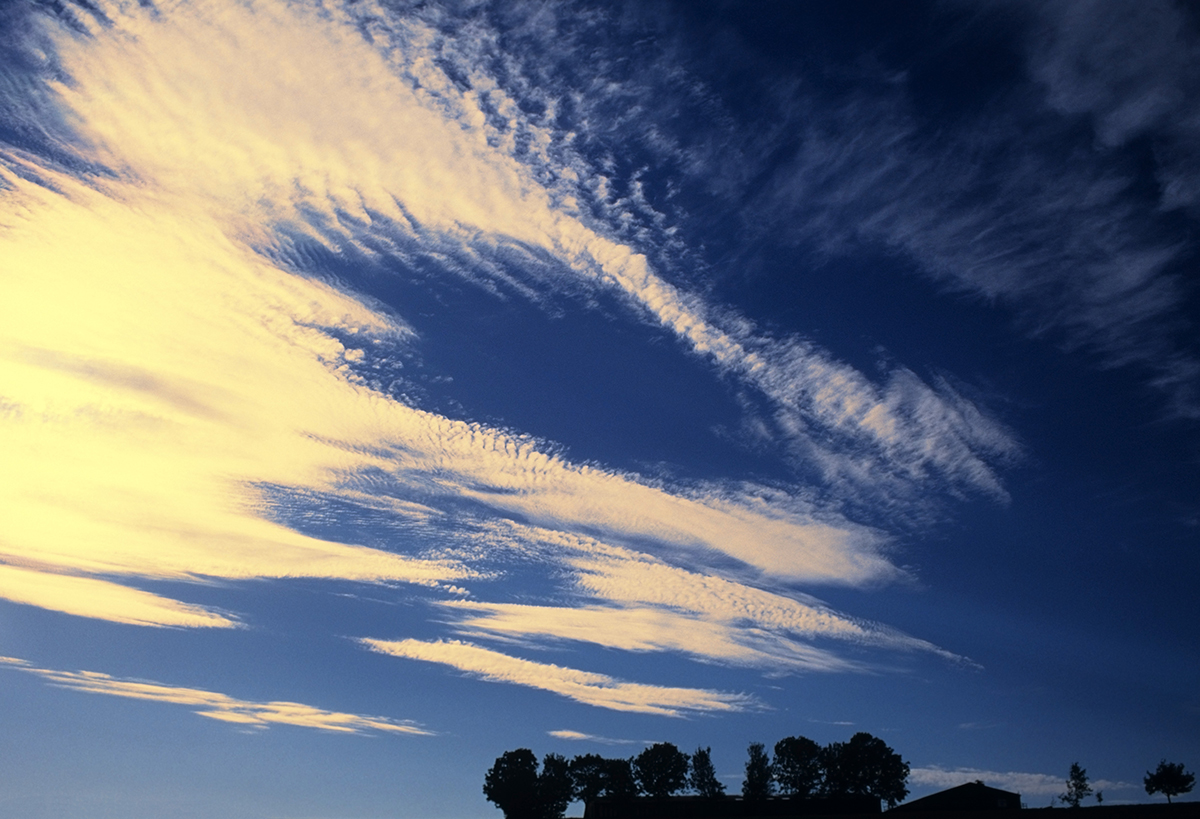 Where can you go to unwind and reconnect your mind, body and soul? (Hint: it's in nature.)
Head to the Fenland waterways, where the skies are big and the boats go slow!
National #RelaxationDay is every August 15th, reminding us that rest and self-care are so important for our mental and physical health. This Relaxation Day why not slow down, take it easy, and read these suggestions for how to unwind? Whether you're out on a day boat trip, or with us for a narrowboat holiday, here are 10 ways to chill out on a narrowboat.
1) Steer the Boat.
If it's your first time boating, don't worry. Our qualified instructors will give you training during the boat handover. By the time you leave our marina you will feel relaxed about steering a narrowboat.
We find our local canals to be much less crowded than others; which makes boating here a truly relaxing experience. (BBC Countryfile presenter Adam Henson described the Fenlands as "a hidden gem," in the Ely Standard.)
2) Turn off all Electronics.
With ongoing concerns about smart phone addiction and technology dependency in modern society, we are beginning to recognise the benefits of going "unplugged" and reconnecting to the natural world once in a while. Don't panic though – Wi-Fi is available on all of our boats, which also have in-car chargers and 240v power supplies. So you can reconnect your electronics again any time you feel the need to!
3) Walking Outside.
A good old fashioned country walk is a classic way to unwind. Towpaths and footpaths are ideal for nature lovers and ramblers. Enjoy the unique Cambridgeshire countryside by walking alongside the boat as you approach a lock. Or take a longer stroll when your boat is moored up.
"Take nothing but photos, leave nothing but footprints."
4) Sit in Nature.
Whether you've rambled to the middle of nowhere and are sat meditating under a tree, or have decided to do some cloud-gazing while sitting comfortably on the back deck; absorbing your natural surroundings is a lovely way to relax. Watch out for flora, fauna and waterfowl and leave your troubles behind you.
5) Meander Around Town.
Peterborough, Ely and Cambridge offer plenty to see and do when you are off exploring away from the boat. Smaller places like Wadenhoe, Upwell and Outwell are great for a picturesque wander around too.
6) Go to a Farmers Market.
The Fenland's rich black soil is some of the most productive in the country offering a wonderful variety of crops. The traditional markets scattered around the Fens are a great source of fresh local produce. Here's a quick guide to market days in our various local towns.
7) Go for a Coffee Break.
After all that walking through markets and towns you may want to take a break. From The Old Barn Tea Rooms in Wadenhoe, to the trendy cafés of Cambridge, there's a choice of places to relax with a coffee.
8) View Some Art.
In Ely you can visit Babylon Art Gallery on the Waterside, and The Stained Glass Museum at the cathedral. Ted Coney's Family Portraits in Ely is an unusual pop-up gallery which opens on Sunday afternoons. In Cambridge you will be spoilt for choice with an impressive range of collections at Fitzwilliam Museum, Kettle's Yard, Ruskin Gallery, New Hall Art Collection, and Byard Art Gallery. If you are travelling on the River Nene there are several art galleries to see in Peterborough.
9) Write Postcards.
Buy your postcards in the galleries, market towns and ancient streets of the Fenlands, and then amble back to your boat to write some good old fashioned postcards. A handwritten note is so much more personal than a Facebook status or an email. Have fun with posh pens, different colours or glittery gel pens, and relax as you reflect on your day and connect with loved ones.
10) Watch the Stars.
Say goodbye to light pollution and moor your narrowboat somewhere quiet and rural. Get comfortable and allow your thoughts to clear as you begin to connect with nature. Stargazing can alleviate stress and increase happiness. Have you ever thought that while looking at the stars, you're actually looking at the past? The stars are millions of light years away so by the time their light reaches us, they may not even exist anymore…
If you feel you'd benefit from some relaxation days on a narrowboat check out our Narrowboat Hire Special Offers.
You may also like: Feeling Stressed? 5 Ways This Unknown Village Can Soothe Your Soul
Hey! Are you new here? Subscribe on the right to receive more secrets of the undiscovered Fenland waterways, by email. (We never share or sell email addresses, we'll only be sending you our local, insider knowledge, every two weeks.)