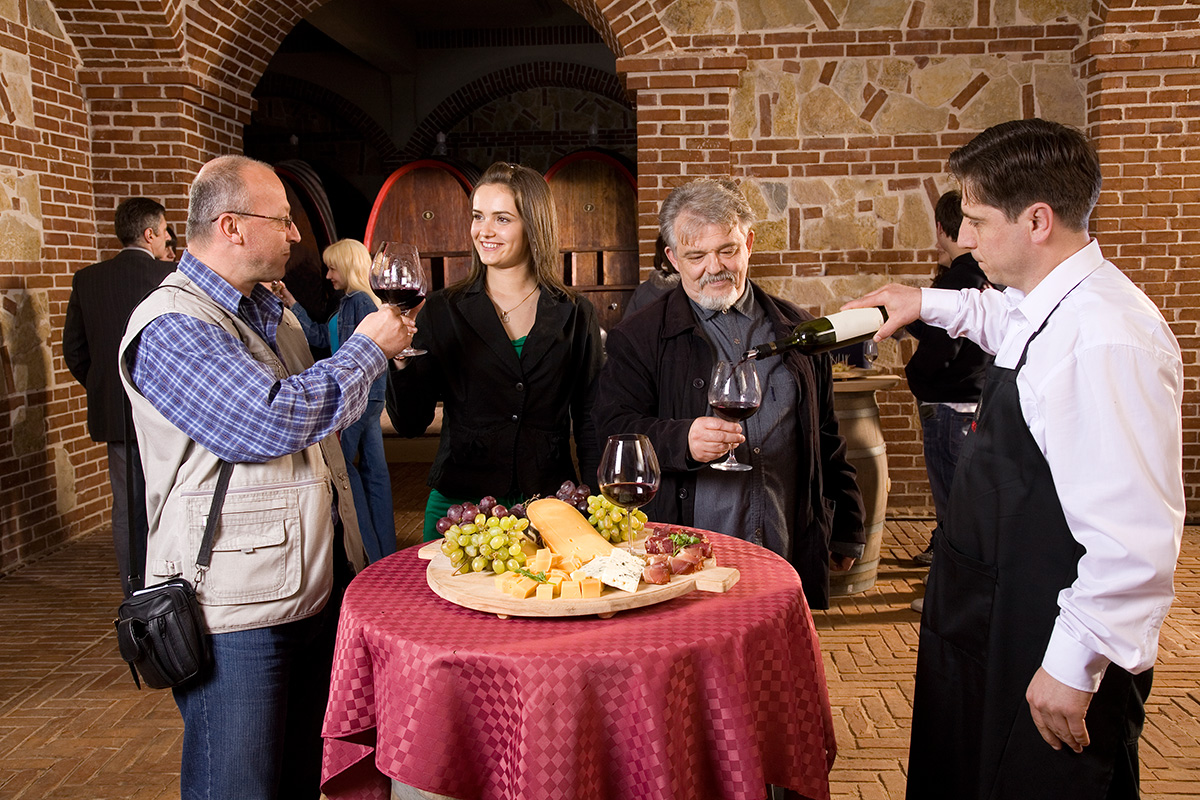 Want to try narrowboating on England's quieter rivers?
Or taste champagne in a world famous college?
View internationally acclaimed works of art?
You may like to visit the 'city of perspiring dreams'; a world famous University City. Cambridge is the home of students, bikes and colleges; a place to go shopping while admiring the incredible architecture. Obviously you'll want to take a walking tour of the famous university grounds: The University of Cambridge is made up of 31 colleges. You may also check out the churches and chapels; particularly King's College Chapel, a true masterpiece of English craftsmanship. There is also a great choice of shopping and restaurants in Cambridge and in the evening you can drink in the ancient pubs that once served famous Cambridge scholars.
However, here are three more unusual and less obvious things to see and do around Cambridge.
1) Arrive by Narrowboat
Your cruise to Cambridge can include pretty walks, wildlife and wildflowers, and traditional pubs as part of your holiday. This is the English countryside at its most idyllic; uncrowded waters and beautiful little rivers. On the way, make time to stop in Ely to browse antiques and visit the cathedral.
Your narrowboat journey from our hire boat base in March, to Ely will include pretty little villages, churches, waterside pubs and a short stretch of tidal river. The journey from Ely to Cambridge takes about five hours by narrowboat, along The Great Ouse and The River Cam. Along the way you will get to use boater operated electric locks. The navigation for powered craft ends at Jesus Green Lock, but above the lock Scudamore's offer a wide range of tour and self-hire punting options. Punting is a traditional Cambridge pastime; see famous landmarks like the Bridge of Sighs, while floating down the River Cam.
2) Wine Tasting Day with Champagne and Lunch
Cambridgeshire Wine School's Wine Tasting Saturdays run from 11am-4pm tasting 13 wines starting with Champagne and including a delicious 2-course lunch in the price. These events are held in a beautiful Cambridge College and each day includes a demonstration of sabrage – opening a bottle of Champagne with a sabre!
3) History and Heritage
The University of Cambridge Museums and Collections are all within short walking distance of the city centre. There are more than five million works of art, artefacts and specimens in one square mile of Cambridge. The University's collections are a world-class resource for researchers, students and members of the public. Cambridge has England's highest concentration of internationally important collections outside London. Are Museums Ever Fun? The Answer Might Surprise You.
Travelling by boat has to be the prettiest and most relaxing way to visit these historical tourist attractions. June is a great time to visit Cambridge because of the Buskers and Street Performers Festival, and Strawberry Fayre, a colourful music festival. It's not too early to book for next year if you have some specific dates in mind.
Our luxury narrowboats can be hired for weekend, midweek or week breaks as well as 10, 11 or 14 nights. You can get up to 10% off when you book online, and prices include fuel and a damage waiver. (Also, there are no surprise credit card charges with our secure payment system!)
You may also like: 3 Things You Must Do When Visiting Cambridge or 4 Night Break on the river Great Ouse
Hey! Are you new here? Subscribe on the right to receive more secrets of the undiscovered Fenland waterways, by email. (We never share or sell email addresses, we'll only be sending you our local, insider knowledge, every two weeks.)