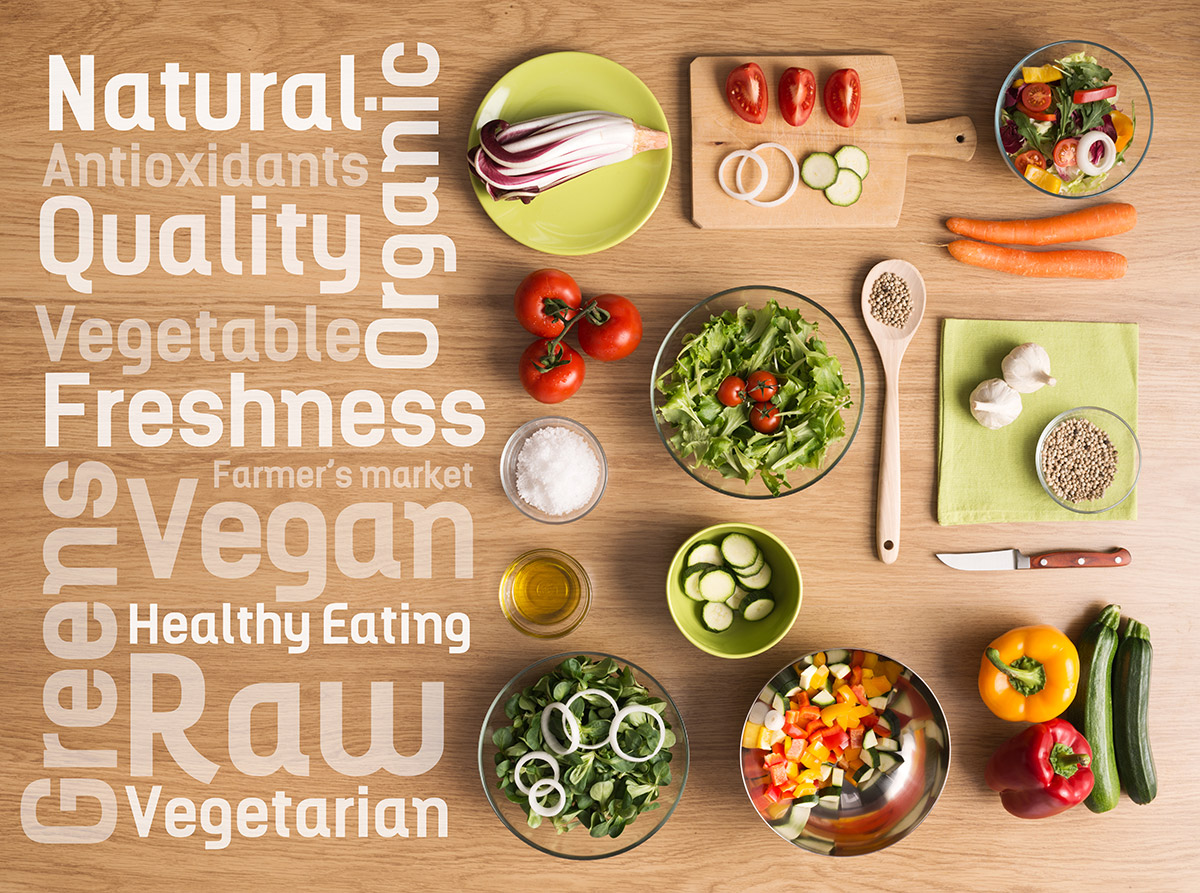 Do you like to shop local?
Do you prefer to eat organic?
Do you enjoy browsing farmers markets?
Then you'll love British Food Fortnight! It is the largest yearly, national celebration of British food and drink, and is organised each autumn at the same time as harvest festival. It was created in the aftermath of the Foot and Mouth crisis, because although there were many food schemes, projects and events taking place across Britain, there was not yet a leading event to bring them all together and create national awareness at the same time.
Since its establishment in 2002, British Food Fortnight has become the perfect occasion for those who work in any area of food and drink, to unite and advocate the advantages of buying and eating local, British produce. This year British Food Fortnight runs from 23rd September to 8th October 2017.
A canal boat holiday is the perfect way to combine stunning English countryside with wholesome local food. If you're planning a last minute narrowboat holiday in the Fens you might catch Cambridge Food Garden & Produce Show on Saturday 16th and Sunday 17th September 2017. Entry is free and you can browse a wonderful range of arts, crafts, food, drink, homewares and lifestyle stalls, plus try classes in baking, jams and pickles, or flower arranging. There is also an all-day programme of cookery demonstrations from well-known foodies and chefs, including Ian Cumming BBC Bake Off Finalist and Saira Hamilton BBC Masterchef Finalist.
A canal boat cruise to Cambridge and back can take you several days if you really slow down and enjoy life, stopping at villages and towns, restaurants, pubs and shops along the way.
Organic Fenland Food
We are blessed with a diverse range of local crops in the Fens, ranging from wheat and barley, to potatoes, carrots and sugar beet, plus sprouts, cabbages and cauliflowers. The Fenland's rich black soil is some of the most fertile in the country. Fresh and reasonably priced fruit and vegetables can be found at farm shops and roadside stalls, selling whatever is in season.
There are many traditional, local markets that you can visit by boat, in March, Thrapston, Oundle, St Ives, Ely and Cambridge. See here for the different market days of individual Fenland towns.
You can celebrate British food at any time of year. When you join us for a Fox Boats holiday or day trip, why not bring along a cream tea, or fish and chips? If you're coming in the autumn try serving pumpkin soup, with local breads and speciality cheeses. As you cruise the waterways, shop in local butchers, greengrocers, farm shops and markets that source locally. They might be able to tell you a little about the person who produced the food you are buying. Even when you are shopping in supermarkets you could make a special effort to seek out British food. Discovered something tasty? Post it on social media using the hashtag #LoveBritishFood.
If you're planning a last minute narrowboat holiday in the Cambridgeshire Fens you can save money by booking online.