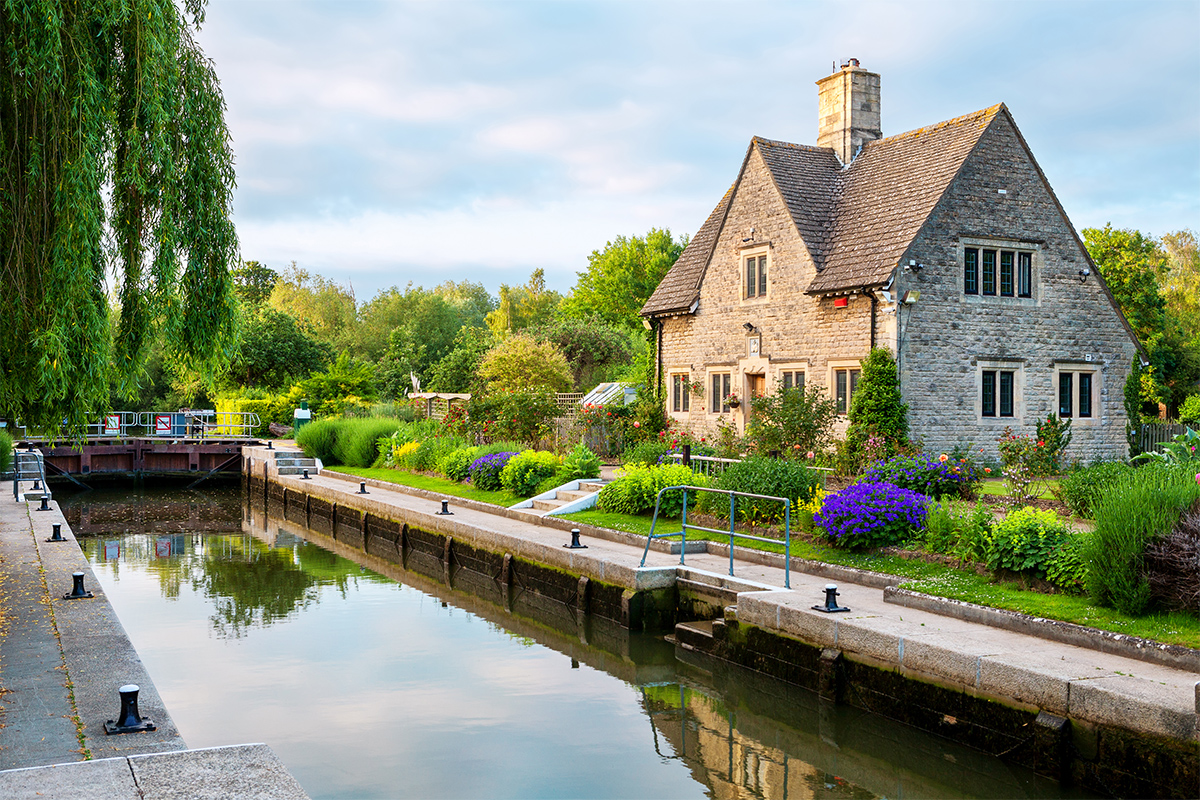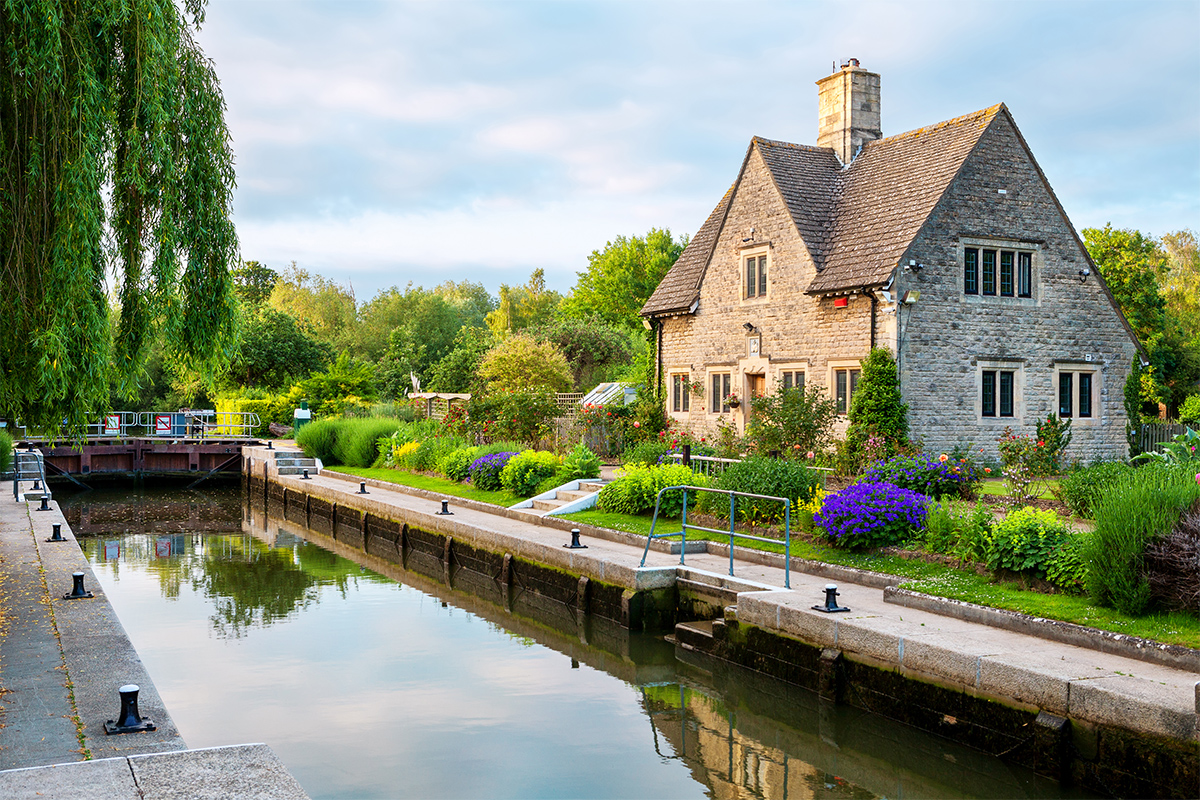 Couples who narrowboat together, stay together! Am I right? OK, so maybe I'm biased, but I think canal boating is the perfect way to spend quality time with your Valentine. Over the years many celebrity couples have been spotted out cruising together on the English canals. Who have you seen on the waterways?
1, 2, 3
In no particular order the first three couples on our list are Harrison Ford and Calista Flockhart, Kiera Knightly and Rupert Friend, and David Suchet (Poirot) and his wife Sheila. The media reported that they have all enjoyed boating on the British waterways. David and Sheila actually spent six years living on a 53-foot narrowboat, 'Prima Donna' which they found in Stratford-upon-Avon. Pirates of the Caribbean actress Keira Knightley rented a canal boat in London in 2010 and was seen walking the towpath with her actor partner.
So I asked on Facebook, what other celebrity couples have been seen boating together?
4
Bernard Booth commented that he saw Tim and Pru, and Harrison Ford and Calistoga Flockhart on the Llangollen canal. Of course, many others have spotted famous narrowboaters Tim and Pru around and about. Fawlty Towers actress Prunella Scales, and her husband actor Timothy West have been boating for decades, and starred in their own charming TV travel series, Great Canal Journeys.
5
Harry Potter actor Timothy Spall and his wife Shane were keen canal boaters for several years, and have been seen on the Grand Union canal. Spall later swapped his narrowboat for a seaworthy barge.
6
James Spencer was moored at Fox Narrowboats until last June when he moved his boat back onto the canals. He said he often used to see Timothy Spall, Roberta Taylor and her husband Peter Guinness when they had narrowboats moored near to his at Whilton Marina. He also met Tim and Pru at Braunston historic boat rally and has photos of them relaxing. "We did make it on to a TV programme about holidays when TV crew were filming at Braunston bottom lock and filmed us locking. Roberta and Peter Guinness boat was called 'A Waste of Time.' I did ask why, and apparently it was a play they had appeared in."
7
It's not a canal boat, but Russell Brand and his wife Laura shipped their wedding guests down the River Thames on a paddle steamer. Their wedding was at Remenham Church near their home in Henley-on-Thames, and wedding guests included Noel Gallagher, Jonathan Ross and David Baddiel.
8
In 2021 Sir Rod Stewart bought a narrowboat for his wife Penny's 50th birthday. Speaking on Loose Women, Penny said it had always been her dream to have a canal boat and renovate it. She likes the idea of a slower lifestyle.
9
For couples with kids a narrowboat holiday is a great idea. Coleen and Wayne Rooney think so anyway. They took their four boys for a trip along the Shropshire Union Canal last year.
10
But Peter Green won the most famous celebrity couple afloat when he commented on Facebook, "I had the Queen and Prince Philip on my boat! Slight cheat as it was on the Thames. Diamond jubilee taking them to a garden party near Henley. Also had the Queen solo in 2009 and the Princess Royal in 2018. My boat is 'Alaska', built in 1883."
Could you and your partner be the next glamourous couple to cruise the waterways? Check out availability for this year's narrowboat holiday now!
Fox Boats director, Paula Syred told me, "Strictly come Dancing's Neil Jones and Rick Wakeman and his wife, have been day hire customers of ours."
So if you want to holiday like a celebrity, Fox Narrowboats is a great choice! Read: How to Holiday Like a Celebrity Without it Costing a Fortune
Get more fun narrowboat articles by signing up for our blog updates. Subscribe on the right, by email. (We never share or sell email addresses, we'll only be sending you our local, insider knowledge, every two weeks.)
Image credit: Deposit Photos